Club Campsite awards
20/10/2022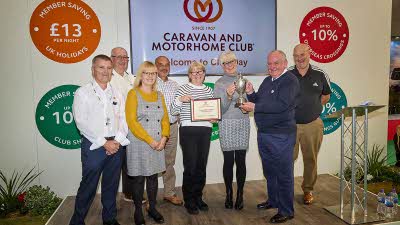 Each year, the Caravan and Motorhome Club celebrates the dedication that our site staff, Certificated Location owners and volunteers have shown to continuously improve our large network of campsites across the UK.
These achievements are shown by bestowing awards in four categories; The CL of the Year award, Sites in Bloom award, Sustainability Chairman's award and the Sites to Inspire award.
CL of the Year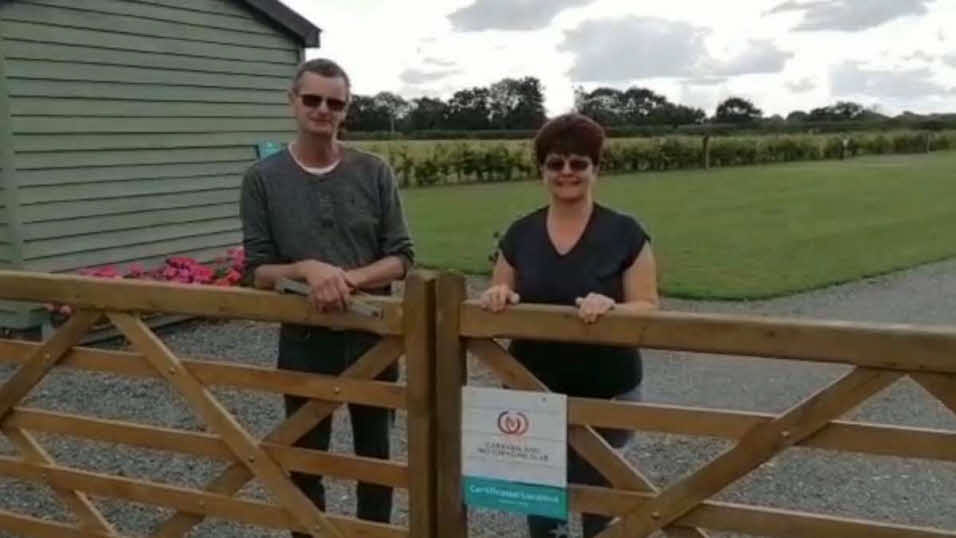 A Certificated Location (CL) is a privately owned 5-pitch site ran by members, for members. We have over 2,200 CLs on our network waiting to be discovered in every corner of the UK.
The CL of the Year Award recognises the incredible efforts and hard work they put in to ensure our members have the very best experience. If you regularly visit CLs, you'll know what they have to offer – some sit within picturesque landscapes, others are near to the coast for that all important sea breeze and whilst some are situated close to the hustle and bustle of city life.
Sites in Bloom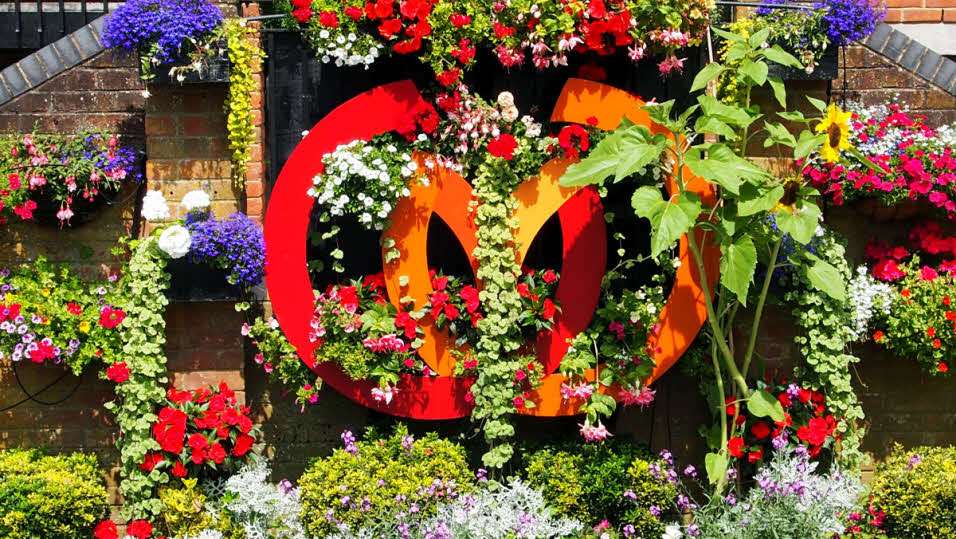 Introduced in 2003, the Sites in Bloom awards recognises the fantastic efforts, creativity and horticultural skills of our sites staff and volunteers who make their sites blossom with floral displays. These displays look and smell wonderful, and the plants chosen are suited to the local enviroment. Great thought goes into ensuring that the plants are low maintenance and economically beneficial.
From a huge array of hanging baskets filled with brightly coloured fuchsias and petunias to stunning flowers beds packed with rich orange and red zinnias, we really were spoilt for choice this year!
Sites to Inspire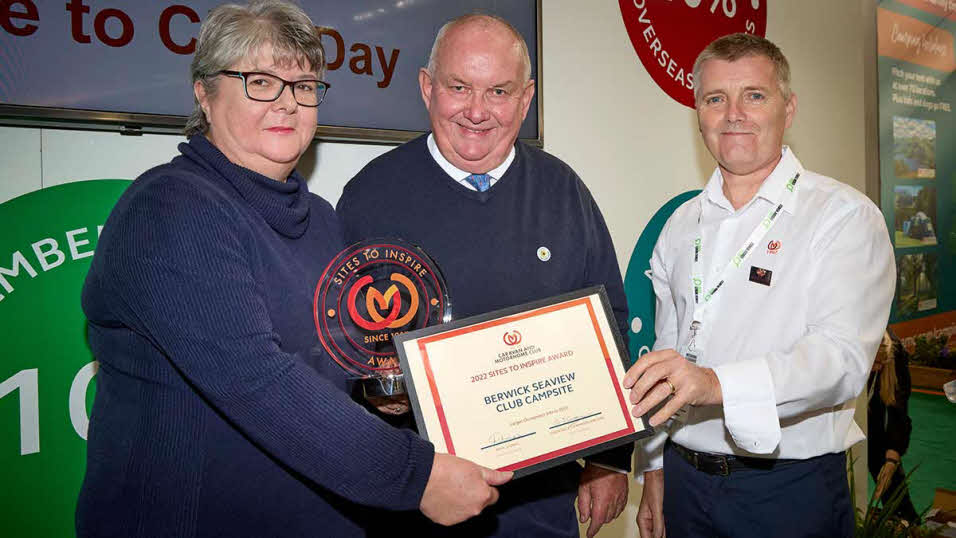 A relatively new award, The Sites to Inspire award is given to those Club campsites that go above and beyond for our members. Whether it's down to the finer details, the general running of the site or the little extras that ensure everyone who visits has a great experience.
Going on holiday is all about great experiences, magical moments and unforgettable memories and we feel our site staff are at the heart of that. We recognise and appreciate all the efforts our staff and volunteers have put in over the last year and that's why we asked members to tell us which sites provided those "magical moments".
Sustainability Chairman's Award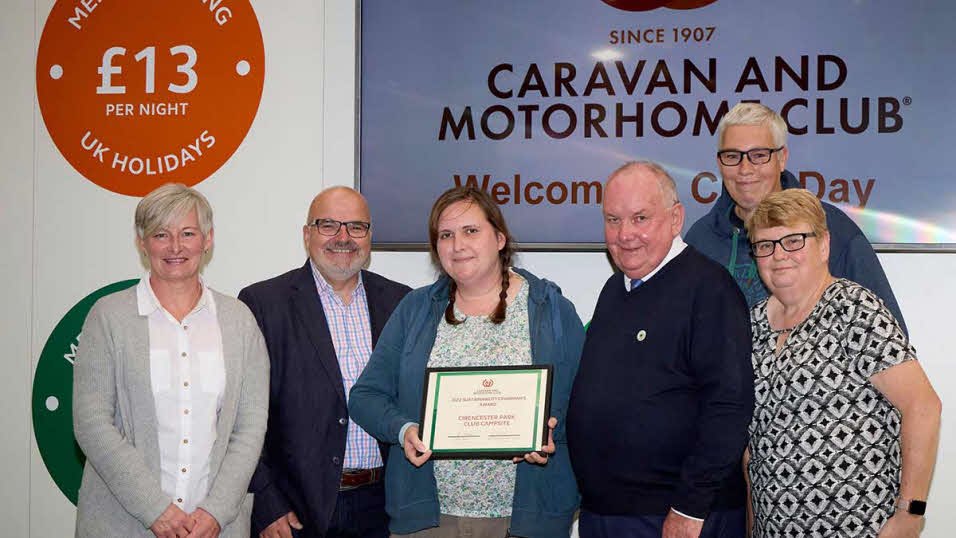 Now in it's second year, The Sustainability Chairman's Award was created to celebrate the site's network environmental, social and economic commitment, actions and engagement.
The award was open to the Club campsites who went the extra mile by planting trees and flower meadows for the wildlife to enjoy, reusing scrap or spare materials to give them a new lease of life and function on the site grounds. Other Club campsites raised money to donate to local charities, helped support local businesses in the area or hosted local food vendors giving our members a nice selection of food that they could purchase whilst staying with them.
The Club is so proud of all the hard work that the site staff and volunteers have put in, and the Club's Chairman, Grenville Chamberlain OBE assessed every entry and has made his final decision.