CL of the Year
Gallery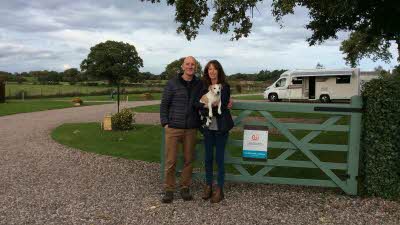 First place winners: Brunette Cottage Caravan Park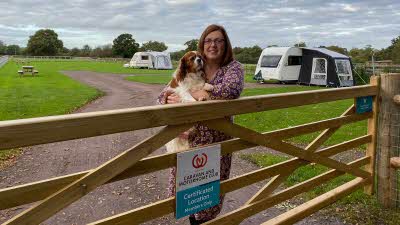 Second place: Cherry Cottage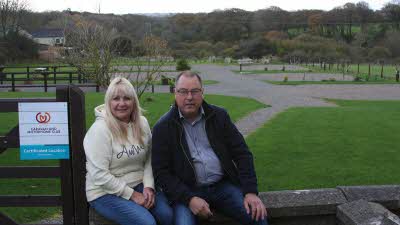 Supporting your favourite CLs
Certificated Locations (CLs) are five-pitch privately owned sites that are sprinkled across the UK. They offer a wide variety of holiday locations to choose from, whatever your interests.
The CL of the Year Awards recognises the very best sites and reward hard-working owners who pull out all the stops for members. If you regularly use CLs, you'll know what they have to offer – some sit in picturesque rural settings and others are near to the city for a sightseeing break.
This year, there will be three National CL awards, as well as recognition for Best Newcomer (for all CLs that have opened in the last two years).