CL of the Year
Gallery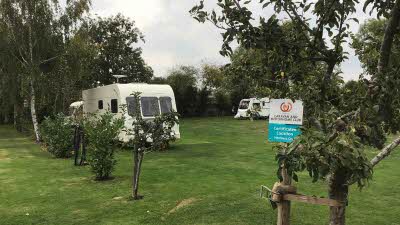 First place winners: Avon Bank Meadow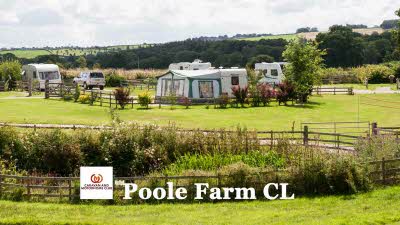 Second place winners: Poole Farm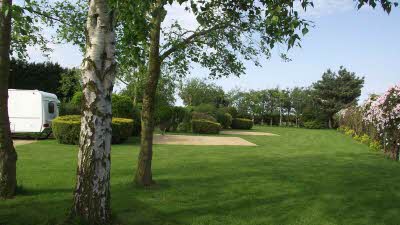 Third place winners: Keal Lodge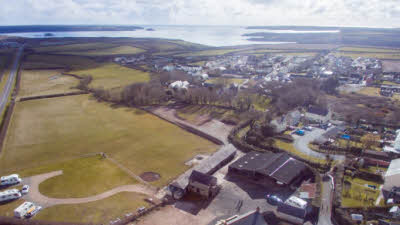 Winners of inspiring photo: Woody Kiln owners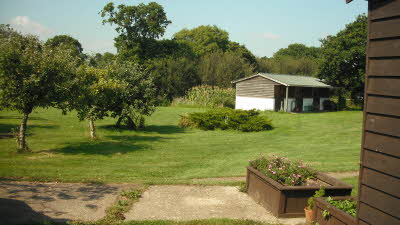 Winners of Best Newcomer: Rodgebrook Farm owners

Supporting your favourite CLs
Certificated Locations (CLs) are five-pitch privately owned sites that are sprinkled across the UK. They offer a wide variety of holiday locations to choose from, whatever your interests – whether you're into golf, fishing, country houses, birdwatching or fell walking.
The CL of the Year Awards recognises the very best sites and reward hard-working owners who pull out all the stops for members. If you regularly use CLs, you'll know what they have to offer – some sit in picturesque rural settings and others are near to the city for a sightseeing break. Wherever you stay, you help contribute towards the local economy by bringing income to the area. The Club is proud to recognise the important part CLs play in both its members' experiences and as a sustainable form of tourism.
The results of the 2018 CL of the year are in.
The Caravan and Motorhome Club is delighted to announce the winner of its Certificated Location of the Year Award 2018 is Avon Bank Meadow. Close runners up are Poole Farm and Keal Lodge.