Club receives Gold accreditation from Green Tourism
17/10/2023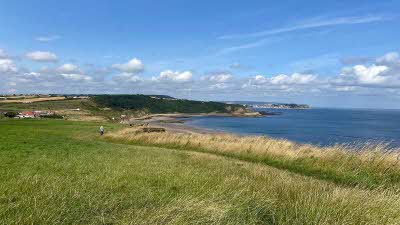 Celebrating the Club's second year as part of the Green Tourism accreditation scheme, we are delighted to announce that three of our Club campsites and our Head office in East Grinstead have been awarded the distinguished Gold accreditation. All the remaining Club campsites have been assessed and have all achieved a Green Tourism Silver accreditation.
Nick Lomas, Director General of Caravan and Motorhome Club said: "Our journey began in 2019, and Green Tourism has helped improve how we do things across everything at the Club. The accreditation recognises the great work and ideas our staff have been implementing throughout the year."
Sustainability is something the Club takes seriously, with the key pillars of this practice part of our strategic focuses every day. Sustainability is not just a box to be ticked, but something to be routinely considered in order to make progress, and this is all made possible with the help of our members and guests.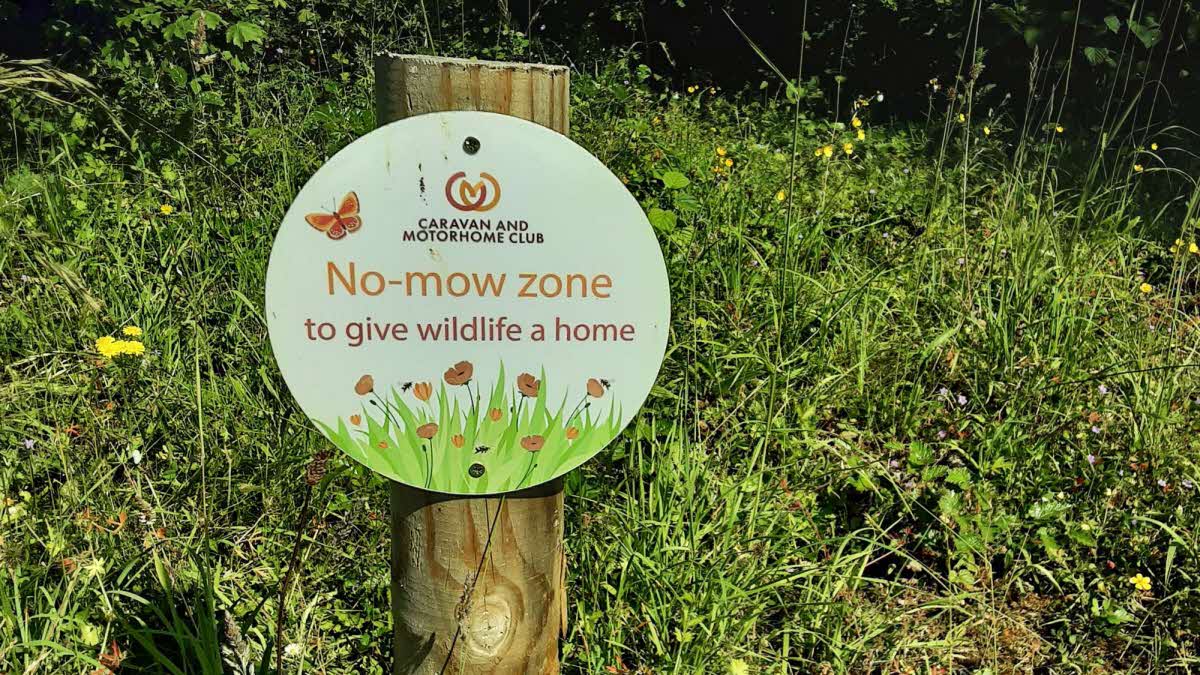 Our members have been key players in getting behind our energy-saving initiatives, including "No Mow May", Plantlife's annual campaign which encourages people not to mow during the month of May to help provide spaces for nature to thrive by letting grass and wildflowers grow. Other initiatives include on pitch metering at Wyatts Covert Club campsite, helping to drive down energy usage; raising money for charity via book swaps, encouraging members and guests to take public transport and using renewable energy on a number of sites across our network. All of these initiatives have been popular and greatly supported by the Club's valued members.
What is the Green Tourism accreditation scheme?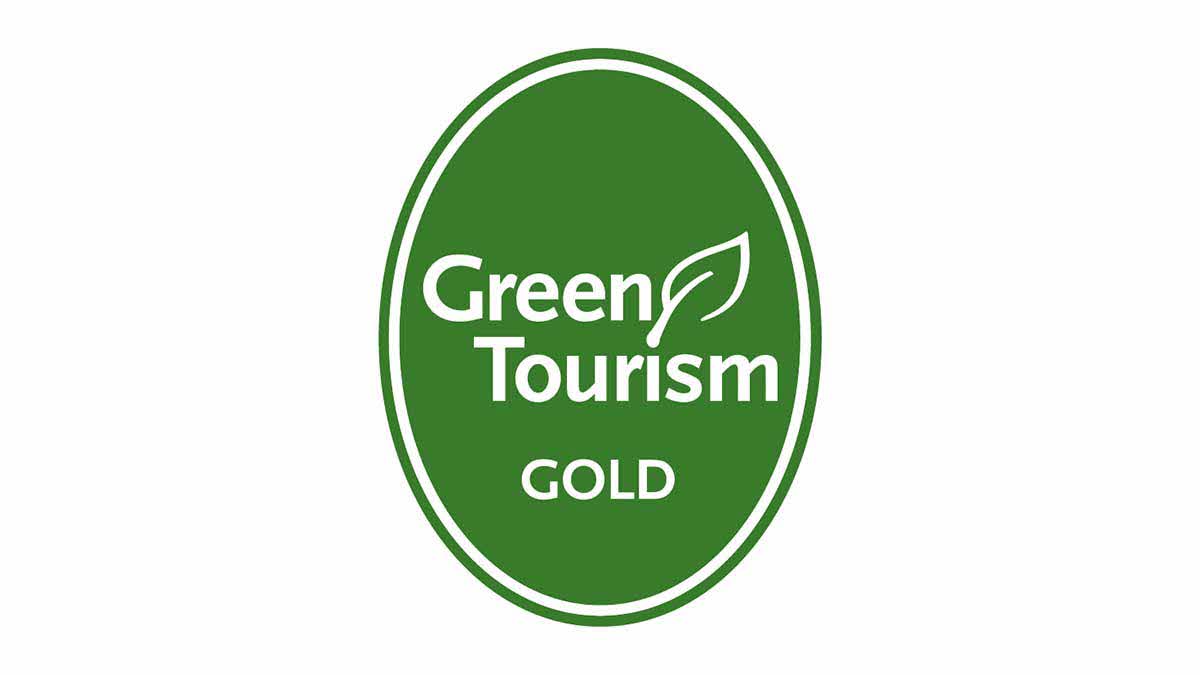 Green Tourism is a UK-based organisation, aiming to help tourism businesses measure, monitor and report on their services to improve their environmental and social impacts. They award Gold, Silver and Bronze to businesses to hallmark the 'green journey'. These accreditations are recognised worldwide as an indicator of good environmentally-friendly practice.
Three key pillars are assessed, each with five smaller goals within them. The key pillars are People, Places and Planet, and these are scored to give an overall view of how sustainable a business is. In total, 158 sites and Head Office are taking part in the scheme, with the sites that achieved Gold showing outstanding commitment to improving sustainability on site.
Through the hard work of our staff and the support of our members, in each and every campsite and head office, the Club was able to achieve Silver accreditation for all of our sites, with Lady Margaret's Park, Cayton Village, Rowan Park and Head Office all levelling up to Gold.
Nick Lomas, Director General of Caravan and Motorhome club adds: "As we progress on our sustainability journey, I would like to thank everyone who played a part in achieving this critical goal so early on. This achievement should continue to motivate us all to keep working on our promise to be more sustainable in the years ahead. I'm excited to see what we'll achieve next!"
What's next?
The Club is dedicated to the Green Tourism journey, and although it's in the early stages, there is great commitment to keep progressing and improving where possible. The sites across the network will hopefully continue to move in the right direction, and the Club is thrilled that Club campsites can now display their Green Tourism Awards proudly for members and guests to see.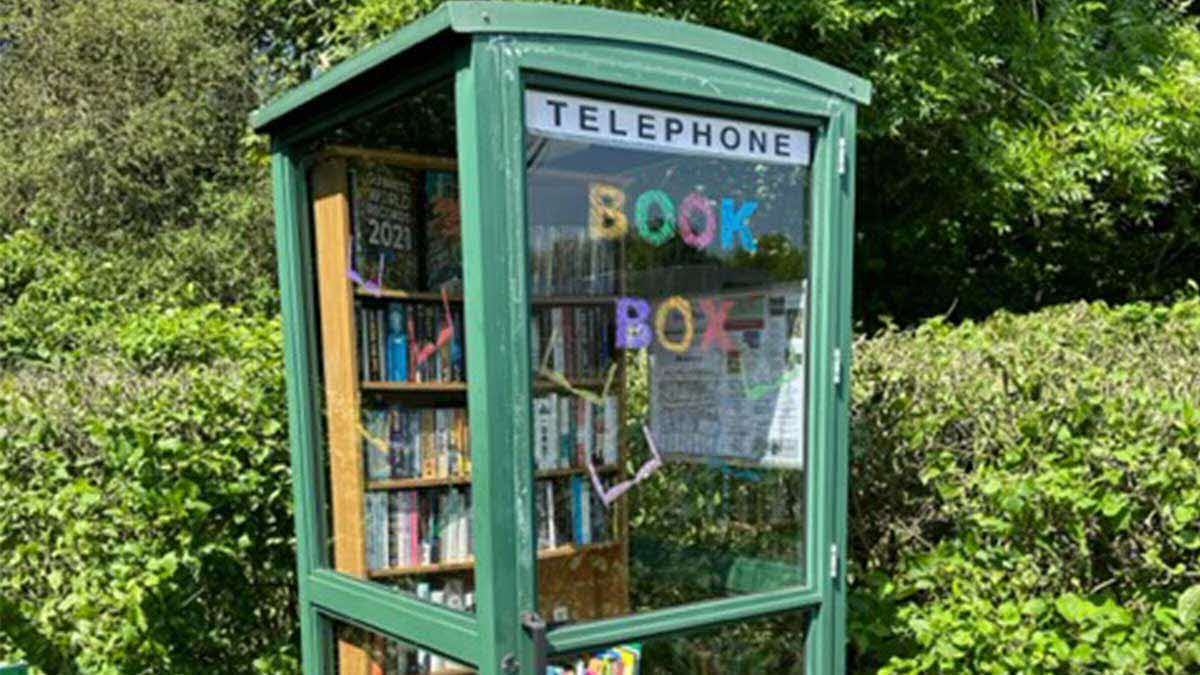 Stacey Head, Strategic Product Development and Sustainability Executive says: "Submitting the 2023 Green Tourism submission has highlighted the great work being carried out across the Club's network.It has been great to see the support across the Club Campsites as we have seen many members involved with our initiatives, from using public transport when staying at our sites, taking photos of of our sites biodiversity to donating money to our charities via our book swaps and reducing energy usage on site. While all of these actions seem small they go a long way in creating a more sustainable future at the Club. Every site should feel really proud of the work they've done so far to make their sites more sustainable but also creating a great experience for our members with an abundance of wildlife and nature."
This is just the beginning of the Caravan and Motorhome Club's sustainability journey. Keep an eye out throughout the year for updates.