Knaresborough welcomes MP Stuart Andrew for a visit
23/01/2023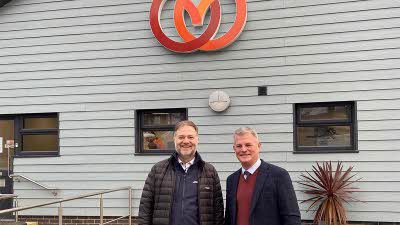 The Caravan and Motorhome Club were delighted to welcome the Rt Hon Stuart Andrew MP on a tour of our Knaresborough Club Campsite last week. Mr Andrew is the Minister for Sport, Tourism and Civil Society, and the Minister for Equalities and is the local MP for Pudsey, Horsforth and Aireborough in West Yorkshire.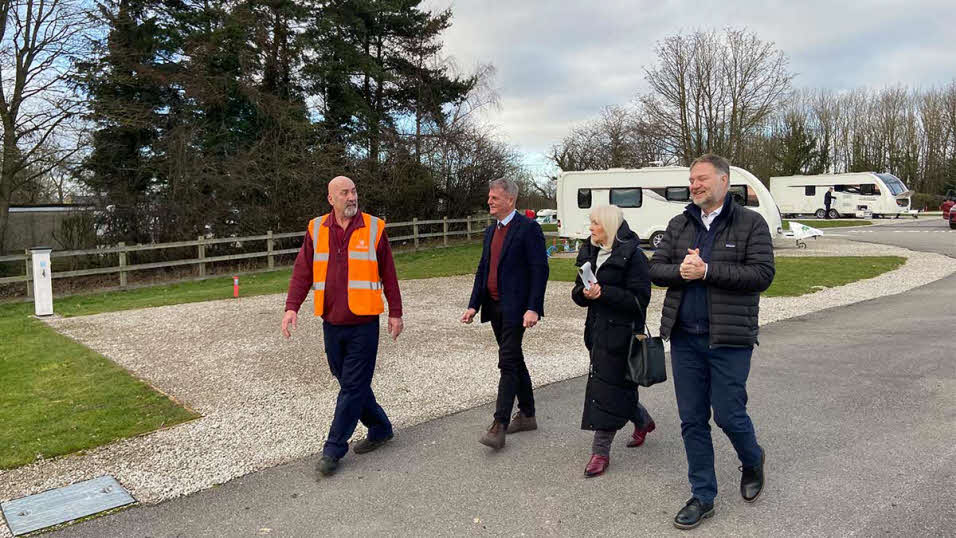 During his visit Mr Andrew toured the Club campsite and met with members of the Club as well as the hard-working site staff who were delighted to share details of the Club campsite as well as their own experiences touring. This was also an opportunity to show the amenities on-site that have been updated in recent years including the dedicated entry and exit (with barriers) to reduce congestion for members arriving and leaving Knaresborough. As a dog owner himself, Mr Andrew was delighted to see the fenced off dog exercise area, for our furry-friends to have a run around in, safely, when on holiday! He also visited the modern on-site restaurant, The Wanderer Bar & Kitchen, which was named after the first horse-drawn caravan, which in turn lead to the creation of the Club in 1907.
After his visit Mr Andrew commented: "It was great to visit Knaresborough Caravan and Motorhome Club campsite today in North Yorkshire – it was easy to see why it is a popular destination for tourers. I am sure that campsite visitors across the year will also bring a welcome boost to the local visitor economy."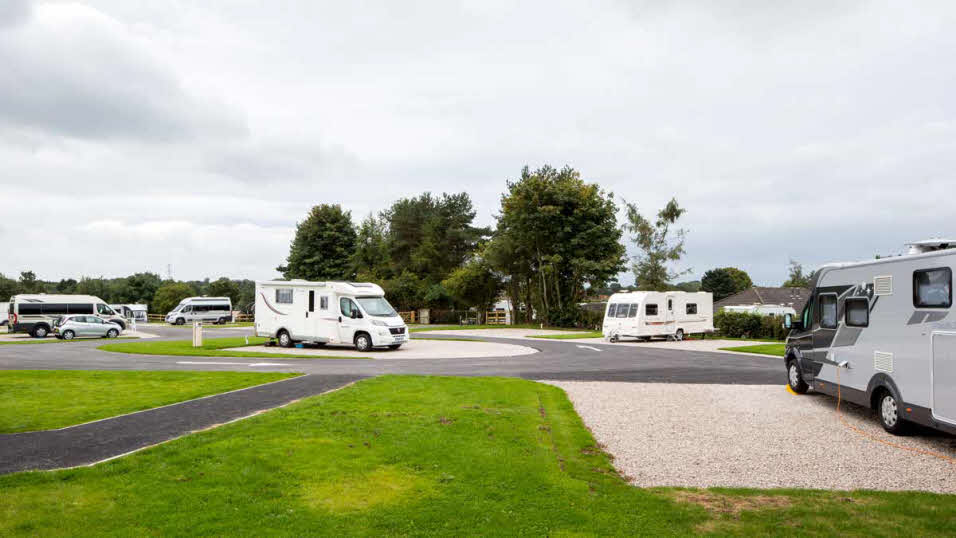 The Knaresborough Club Campsite is a popular with members looking for the perfect gateway to the Yorkshire Dales and the many attractions in the North of England. The historic market town of Knaresborough is within easy access and is renowned for its atmospheric castle ruins, cobbled streets and secret passageways, as well as a nostalgic town crier. Make sure you enjoy a break in the Yorkshire Dales any month of the year, as Knaresborough Club campsite is open all year round.