Our new and improved magazine app
01/09/2021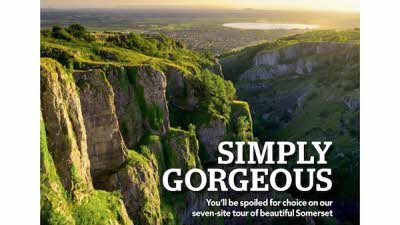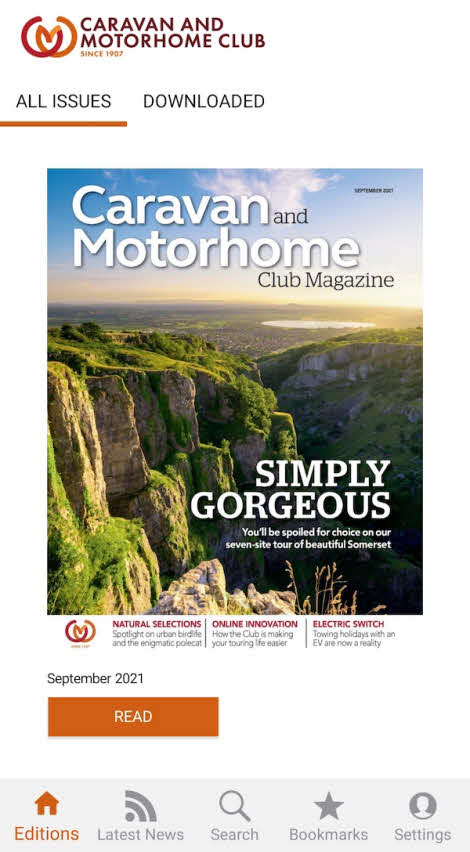 The new Magazine App allows you to view the Club Magazine as it appears in print or as separate web articles to make them easier to read on your phone
Have you checked out our new, improved Magazine App which includes all the great content of the Club Magazine and much more? We've updated the Magazine App so you can now read the articles you love more easily on a tablet or mobile device. As well as being able to view pages exactly as you see them in the printed magazine a simple tap will transform articles into web pages which you can then scroll through for a better viewing experience.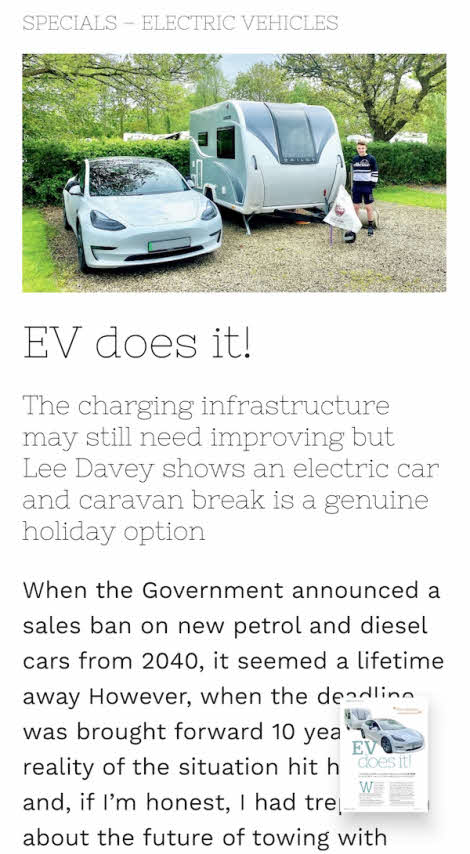 The new Magazine App also features interactive puzzles so you can play sudoku and other games on your mobile device to while away the hours on a rainy day on-site. There are also regular video reviews of caravans, motorhomes, campervans and towcars along with an exclusive monthly cycle route from a different Club site.
The September edition – which is currently available – features videos of the SEAT Leon Estate, Bailey Unicorn Cadiz and Auto-Sleeper Fairford Plus while Jonathan Manning cycles from Black Knowl Club site in the New Forest.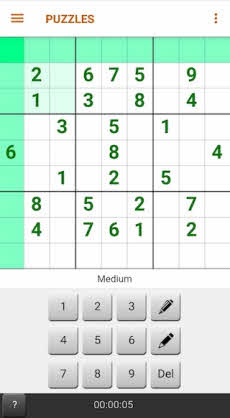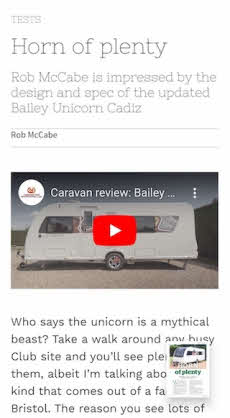 The new Magazine App features interactive puzzles plus videos to complement the monthly cycle route and outfit reviews
Members can download the Magazine App for free from the Play Store (Android) or App Store (iOS) giving them access to an archive of editions going back to January 2018. Once you have downloaded an edition you will be able to enjoy it offline meaning you can take a whole library of past magazines with you on tour! You can also search for specific sites, locations, attractions or units to pinpoint every time an article has been written on them over the last three and a half years.
If you have downloaded the Magazine App previously you will just need to update it to enjoy the improved version with extra features. If you haven't tried our Magazine App before then now's the time!