Postal delays and the late delivery of Magazine
16/10/2023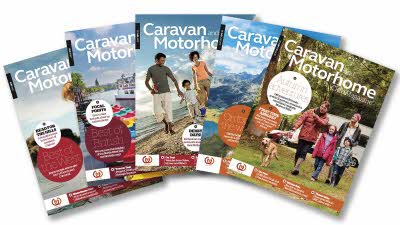 We understand that some members are experiencing postal delays which are affecting the delivery of the Club magazine.
We would like to assure you that the magazine is printed on schedule each month, and that copies are arriving at the relevant Royal Mail regional hubs on time. If you are experiencing delays with your post, you may wish to speak to your postal officer to check whether there are delays at the nearest central hub/sorting office.

We would also like to remind members that a Digital Magazine app can be downloaded for free from the App Store or Google Play for smartphones and tablets, while a pageturner version for laptops and PCs can be viewed at camc.com/blog/club-magazine/archive.