The Sahara Challenge takes to the road
15/03/2023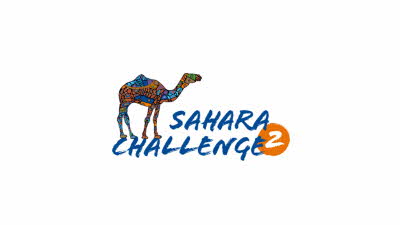 This March, the Caravan and Motorhome Club in conjunction with Bailey of Bristol will be heading off on an awe-inspiring 19 day adventure, covering 2,753 mile intercontinental road trip.
The trip has been called The Sahara Challenge and will start at the 'World's End' in southwest Portugal across the Strait of Gibraltar into Morocco. Once in Africa, they will travel over the Atlas Mountains to the northern edge of the Sahara Desert, before returning back home to the UK.
The Atlas Mountains
Two Bailey Phoenix+ 642 caravans will be towed by Ford MS-RT Ranger vehicles, as well as a Ford-based Bailey Adamo 75-4T Motorhome. All three will function as a home-from-home for the team throughout their travels. During this marathon journey, the team is likely to experience a variety of extreme road and potentially extraordinary weather conditions along the way.
The Sahara Challenge aims to inspire caravan and motorhome owners to discover new countries, whilst demonstrating that by owning an outfit, the world has opened up so many location possibilities for your next adventure.
Throughout the 19 day tour, the team will be regularly posting blogs and vlogs, as well as keeping everyone updated on their progress though social media channels using #SaharaChallenge.