Irish National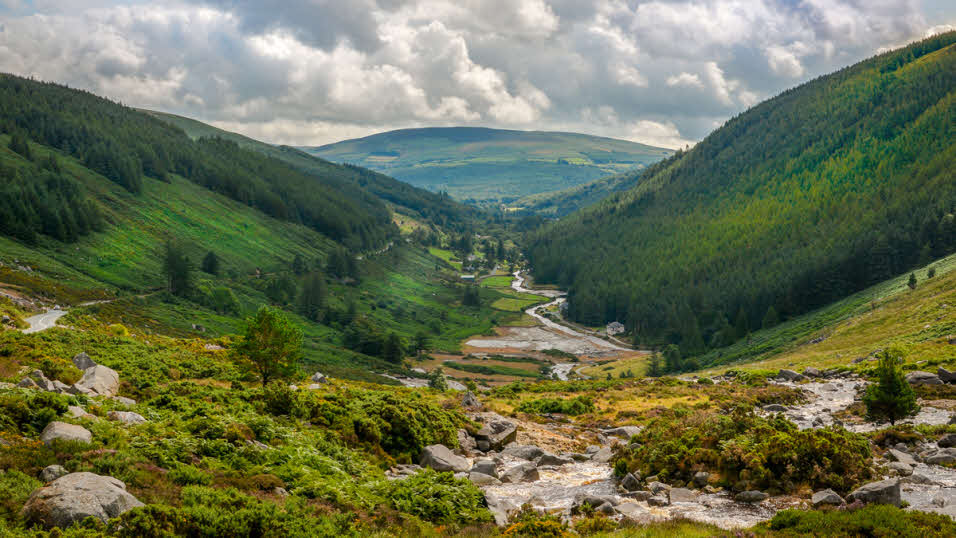 Following careful consideration, the Council of the Irish Division has regretfully taken the difficult decision not to hold the Irish National in 2021. We know that this will be a huge disappointment to many members and it is not a decision we took lightly.
However, taking into account the latest health and safety advice and the current Covid 19 restrictions, along with the uncertainty we face in the next few months, we believe it would be unwise to proceed with the event. The health and safety of our members, and that of the local population of Trim, is of paramount importance to us.
We will of course, try to keep you posted on all news and developments as they become available. Please take care and stay safe in these difficult and trying times.