Caravan Club Major Rallies
Caravan Club Major Rallies
Throughout the year there are some major rallies organised by our Centres - a great opportunity to get everyone together for big parties with fun games and yummy food.
These major rallies (only a little smaller than The National) are hosted by the Irish, Scottish and Welsh regions and usually take place during the height of the touring season.
Take a look at the major rallies coming up:
Irish National
13 to 18 April 2017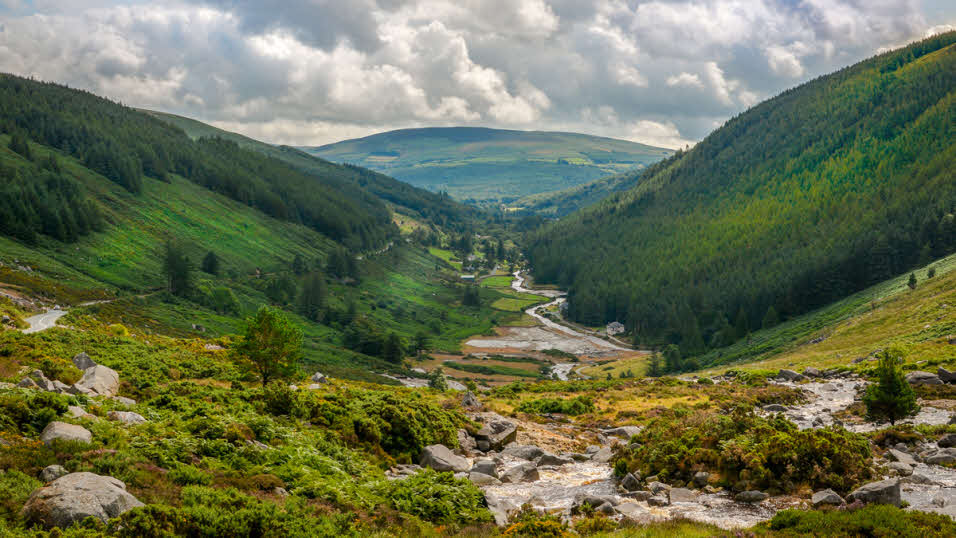 Leinster Centre
Address: Trim GAA, Trim Co Meath
Scottish National
28 April to 2 May 2017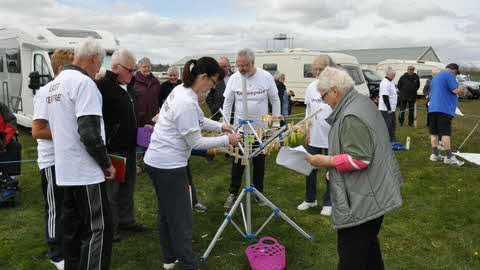 SCC Dumfries & Galloway Centre
Address: Park Farm, Abbey Road, Dumfries
Welsh National
24 August to 29 August 2017
North Wales Centre
Address: Anglesey Showground
More details to follow.
Top questions
Are there any local groups or rallies for members?
69 Caravan and Motorhome Club Centres run UK and overseas rallies throughout the year. Registration is free and can be done at any time during your membership.
Will the Club attend any outdoor leisure and holiday shows?
Yes, we have a Caravan and Motorhome Club stand at all of the major caravanning shows through the year.
Can I search for nearby sites and attractions?
Yes. Use our search tool to find attractions near to your chosen location. A Great Savings Guide is also free to members that list hundreds of attractions and exclusive member offers.