Alternative energy and solar power
Alternative energy and solar power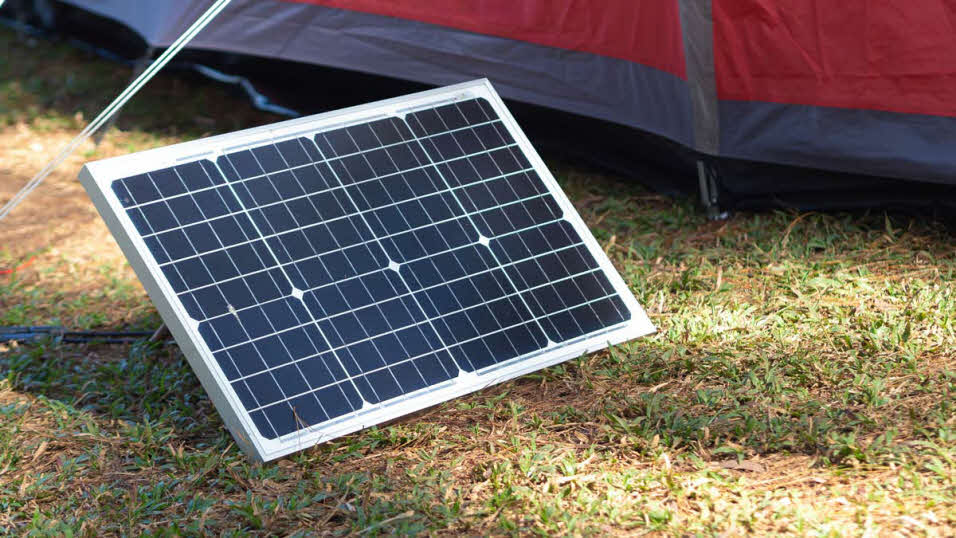 With more and more Caravan & Motorhome Club members venturing off the beaten track, it's becoming increasingly important to find alternative solutions to traditional electric hook-up. Solar panels are an ever-popular choice and can either be permanently attached to your caravan or motorhome or come in a portable suitcase-like format.
The solar panels you choose will depend on what level of power generation you need to achieve in order to be able to use the devices in your vehicle, as well as personal preference.
The table below gives you an idea of what power a solar panel can generate in summer and winter.