Accessibility and inclusivity on Club campsites
Accessibility and inclusivity on Club campsites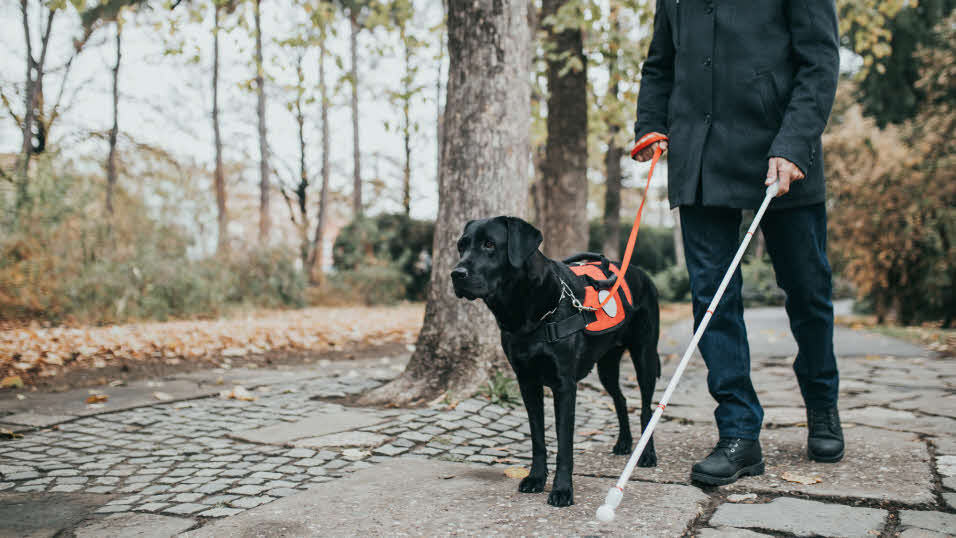 The following information applies to all Club owned campsites, please check the handbook for details of Affiliated Sites and Certificated Locations (CLs) that are not operated by us.


Access statements/Accessibility guides
We have an access statement for every Club-owned campsite on the network and these are published on the campsite details pages and the Experience Freedom website for our glamping accommodation.
We have started to convert these guides into more detailed Accessibility Guides and will continue to do so during 2023 and 2024 adding more valuable information to help you make informed decisions about whether a site is suitable for you.
These guides will take you through each campsite giving information on slopes, door widths and floor surfaces as well as information on the accessible bathrooms found on each site.


Accessible bathrooms
Every Club owned campsite with washroom facilities has an accessible bathroom accessed by a radar key. Any new campsite developments are also planned to include a separate accessible toilet. Most facility blocks also offer an ambulant shower and toilet as part of the main male and female facilities block.
Inclusive bathrooms
We recognise that not everyone is comfortable with a shared facility block and further to member research and feedback we have added an inclusive bathroom to the newly developed campsites in 2022. From 2023 onwards the Club will review where else these can be provided, as well as review the future design of facility blocks. Find out more about campsite redevelopments.
Inclusive bathrooms offer more privacy, may be quieter and offer the opportunity for our members to be able to accompany a friend or family member who requires support, but does not need to use the accessible bathroom. These bathrooms can also be used by families who can't use the main facility block. As there is only one per site please only use this if you need to.
Inclusive bathrooms can be found at Scarborough West Ayton, Winchester Morn Hill, Clumber Park and Lady Margaret's Park Club campsites. While staying at other campsites please speak to Site Staff who will do their best to accommodate you.


Guide dogs
We welcome Guide Dogs and Assistance Dogs on all Club campsites in our Reception Areas, Shower Blocks, on-site Bars and Restaurants and Serviced Accommodation. This includes Trainee Guide Dogs to support their training.


Oxygen cylinders
If you require oxygen or other medical supplies whilst you are staying on Club Campsites, you must be on site to accept the delivery and arrange collection before departure. Please ensure your booking will accommodate this.


Sunflower
In 2020 we signed up with 'Sunflower Non-visible Disabilities'. All of our staff on Club owned campsites have been trained to recognise the symbol and offer you their support. Find out more about Sunflower.


Special requests
If you have any special requirements with regards to your pitching, please contact the campsite and we will do our best to help.