Barnard Castle Certificated Locations
Barnard Castle is a charming market town in Teesdale, County Durham that has much to offer visitors to the area.
There is of course Barnard Castle itself - named after its founder Bernard de Balliol in the 12th century. Now managed by English Heritage, the castle offers stunning views over the Tees Gorge, as well as a charming sensory garden to explore.
In addition, the Bowes Museum is well worth a visit. Set in a 19th century French-style chateau, the museum boasts an impressive collection of European art pieces, including a quirky silver swan automaton that dates back to the 1800s.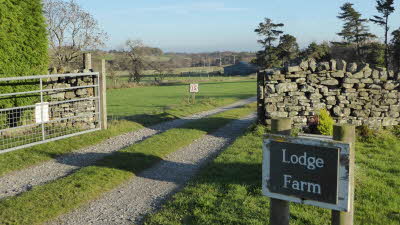 Certificated Location
Type of pitches: grass
Open all year
Facilities
Dogs
Peaceful stays
Fishing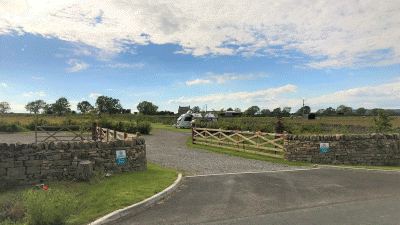 Certificated Location
Type of pitches: hardstanding,grass
Electric hookup available
Open all year
Earliest arrival time 13:00
Facilities
Adults
Dogs
Peaceful stays