Biddenden Certificated Locations
Biddenden is located in Kent and you'd be hard-pressed to find a prettier main street anywhere in the country. It's rich in timber-framed buildings from the 1400s, as well as Tudor and 17th century cottages that once housed ironworkers and clothmakers.
Today, many of these postcard-perfect structures are restaurants, pubs or tea rooms, which is ideal for visitors on a British break and on the lookout for refreshments.
Biddenden's most famous natural attraction is the Millennium Field, which offers woodland, three ponds and landscaped areas for the public to walk around. Adjoining this is a 20.5-acre nature reserve that's a haven for wildlife all year round.
Just outside the village is its other big tourist draw: Biddenden Vineyards, which produces award-winning wines, ciders and juices and offers guided tours.
Don't miss Sissinghurst Castle either, which is a National Trust property just ten minutes' drive away.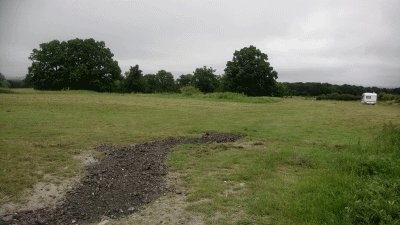 Certificated Location
Type of pitches: grass
Open 01 May 2024 to 30 Sep 2024
Facilities
Dogs
Peaceful stays
Fishing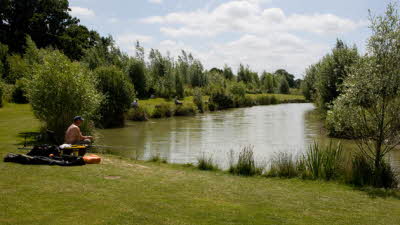 Certificated Location
Type of pitches: hardstanding,grass
Electric hookup available
Open all year
Facilities
Adults
Dogs
Peaceful stays