Rochester Certificated Locations
Historic Rochester is the perfect destination for those who like to delve into the past, as well as book lovers.
Famous novelist Charles Dickens lived in the area as a child, and returned as a successful author. Literature fans can follow in his footsteps on a self-guided tour of all the locations he included in his books.
Indeed, Rochester is featured in Dickens' works more than even London, with iconic buildings from his classics including Restoration House, Six Poor Travellers House, Eastgate House and the Guildhall Museum.
Visitors must not miss a trip to the norman Rochester Castle, where they can enjoy an epic panorama from the top of one of the country's tallest keeps. Meanwhile, Rochester's stunning Cathedral - founded in 604AD - is the second-oldest cathedral in the country, and well worth exploring.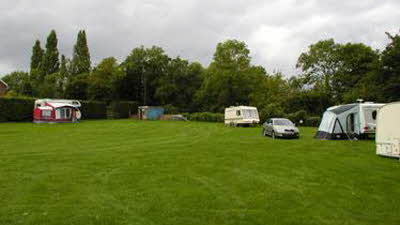 Certificated Location
Type of pitches: hardstanding,grass
Electric hookup available
Open all year
Facilities