Chorley Certificated Locations
The market town of Chorley is situated in the English county of Lancashire, right at the foot of the West Pennine Moors.
It's probably best known for its local delicacy the Chorley cake, a currant-filled sweet made of shortcrust pastry, so it would be criminal not to sample at least one during your stay.
Speaking of food, Chorley also hosts an excellent market each week where an array of home-grown produce can be sampled and purchased - and it's the home of Frederick's ice cream via the wonderful Massa's ice cream parlour too.
To work off all these delicacies, try the Chorley Heritage Trail to see sights including Astley Park, Rivington Pike and St Laurence's Church, or take to kids to nearby Go Ape.
The town also hosts a variety of annual events, with particular highlights being Chorley Flower Show in July and Chorley Live each October.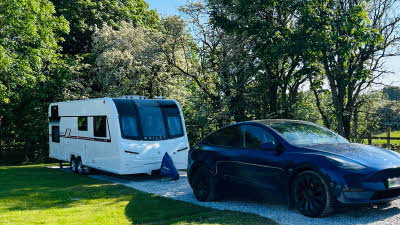 Certificated Location
Type of pitches: hardstanding
Electric hookup available
Open all year
Facilities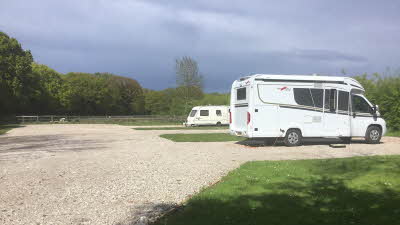 Certificated Location
Type of pitches: hardstanding
Electric hookup available
Open all year
Facilities
Dogs
Peaceful stays
Fishing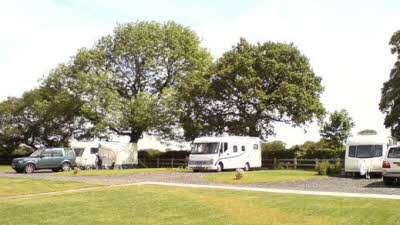 Certificated Location
Type of pitches: hardstanding
Electric hookup available
Open all year
Earliest arrival time 13:00
Facilities
Adults
Dogs
Peaceful stays