Cleobury Mortimer Certificated Locations
It might be one of the smallest towns in the Shropshire Hills, but what Cleobury Mortimer lacks in size it makes up for in character.
Highlights include the crooked spire on St Mary's church, which was built in the 12th century, as well as the beautiful 16th-century Talbot Inn. It features the classic Tudor architectural detailing.
Hobsons brewery is located in Cleobury Mortimer, and you can sample the beverage at the King's Arms pub. Or take a ride on the Severn Valley Railway - the brewery produces two special beers for the heritage line.
And if you want to enjoy some natural beauty, head to Wyre Forest, one of Great Britain's largest surviving areas of semi-natural woodland.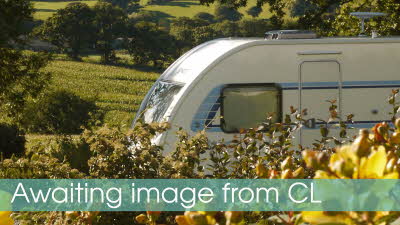 Certificated Location
Type of pitches: grass
Open all year
Earliest arrival time 14:00
Facilities