Stourport-on-Severn Certificated Locations
Stourport is a beautiful riverside town south-west of Kidderminster and makes a great location for exploring the fine scenery of the Severn Valley.
As well as riverside meadow walks, families can enjoy a ride on the Stourport steamer, or enjoy some exercise by hiring some paddle boats. There are also numerous rides to enjoy at the Treasure Island Amusement centre, located where the Staffordshire and Worcestershire Canal joins the Severn.
The canal features five basins in the town, giving the town its name as its link between the river and the Trent and Mersey canal once made it one of England's busiest inland ports. They offer great canal side walks and a chance to see narrow boats in action.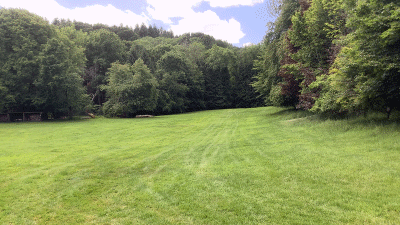 Certificated Location
Type of pitches: grass,hardstanding
Open all year
Facilities
Dogs
Peaceful stays
Scenic views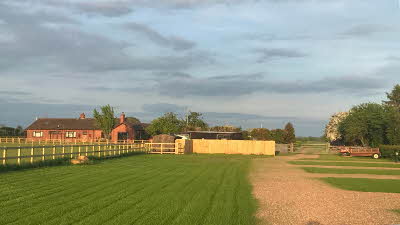 Certificated Location
Type of pitches: hardstanding,enhanced
Electric hookup available
Open all year
Earliest arrival time 12:00
Facilities
Dogs
Peaceful stays
Scenic views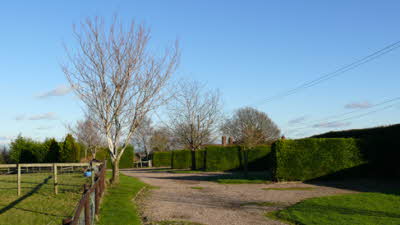 Certificated Location
Type of pitches: hardstanding
Electric hookup available
Open all year
Facilities
Dogs
Peaceful stays
Families