Cookstown Certificated Locations
The charming Cookstown is located in Northern Ireland and has much to offer visitors, including sporting events and shopping opportunities.
At the heart of the town is an impressive main street, in fact, it is one of the longest and widest in Ireland measuring 1.25 miles long and 135 feet wide. It hosts an open-air market every Saturday - the perfect chance to do some shopping and pick up a souvenir or two.
Sport fans may also want to time their visit to coincide with the Cookstown 100 National Road Race. Held every April, this event attracts motorbike racers from around the world and is great fun for spectators.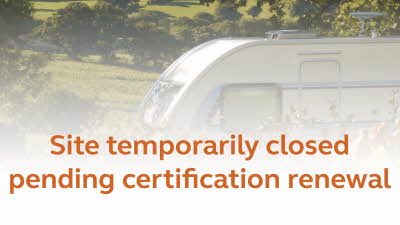 Certificated Location
Type of pitches: grass
Open all year
Facilities
Dogs
Peaceful stays
Working farm