The Caravan and Motorhome Club celebrates its 110th birthday
13/06/2017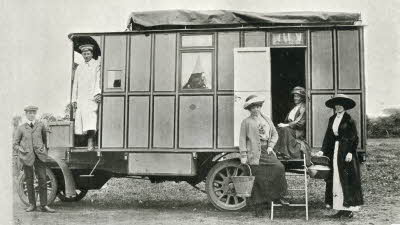 Founded in 1907 with a handful of members, the Club has always aimed to bring people with a sense of adventure together and increase the popularity of touring holidays. The Club may have evolved into Europe's biggest touring organisation over time, but those vital founding values are still very much at its heart.
Offering great value membership and representing more than one million caravan, motorhome and trailer tent users, the Club operates the largest privately owned network of quality sites in the UK with a choice of some 3,000 destinations together with European and worldwide holidays.
In the beginning
The Club was set up by J Harris Stone in London on 14 June 1907. Stone wanted to revitalise caravanning holidays as a popular pastime, taking his inspiration from the first purpose-built touring caravan, The Wanderer. The Club was built on the core values of bringing together people interested in 'vans as a pastime', improving and supplying suitable vans, arranging camping groups and preserving the pastime by publishing lists of campsites and books for its members.
The Club has witnessed many changes throughout its history. From the 1920s when the car replaced the horse, to caravans being enlisted to play their part in World War Two in the 1940s, it wasn't until the 1950s that British Caravanning really took off as a popular holiday choice. HRH Prince Philip was the Club's patron from 1952 to 2021.
Today...
The Club rebranded as the Caravan and Motorhome Club in February 2017, acknowledging that fact that 40% of its more than one million members are now motorhomers. Members receive full access to Club sites across the UK and abroad, and can enjoy savings on great days out, an extensive range of discounts, member offers and tailor-made insurance.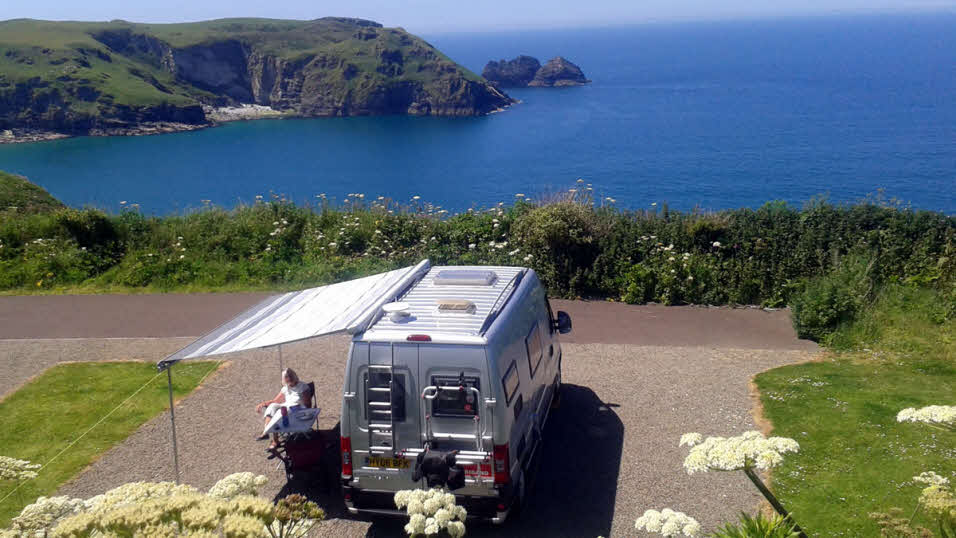 As the Caravan and Motorhome Club has developed, so has its adventurous side! The Club now offers members the chance stay in a caravan or motorhome on any type of holiday with sites located near ski resorts, near the beach or even at the top of a mountain! Over 30 of the UK's most popular beaches have a Club site nearby. The Club has affiliate sites all over the world ranging from the Emerald Isle to the majestic mountains and villages of Austria. For those looking for some sunny adventures, sites on the Algarve or the Spanish coastline are in perfect locations to catch some rays.
Nick Lomas, Director General of the Caravan and Motorhome Club, said that: "We are very proud of everything the Caravan and Motorhome Club has achieved throughout its history and we're excited about its future. We will continue to provide people with opportunities to experience great adventures and build lasting memories. For the past 110 years our community has been passionately sharing its collective knowledge and experience of touring holidays and we look forward to this continuing for the next 110 years."