Dumfries Museum & Camera Obscura
Discovery
Dumfries Museum & Camera Obscura
The Observatory, Rotchell Road, Dumfries & Galloway, Scotland, DG2 7SW
View on map
Two for the price of one - Pre-booking required.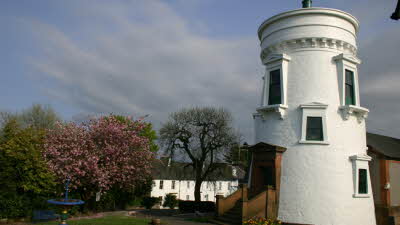 Dumfries Museum is centred around an 18th century windmill. On the top floor of the museum is the Camera Obscura, a historic astronomical instrument that gives amazing panoramic views across the countryside. Although the museum is open (free entry) the camera obscura may not be available for some time. Please check website www.dgculture.co.uk for updates as to when it will re-open.
Telephone: 01387 253374
Website: www.camc.com/gsgcodes
Location
Member offers nearby
Leisure Activities
The Lodge, Broom Farm Estate, Dumfries & Galloway, Scotland, DG12 5PF
View on map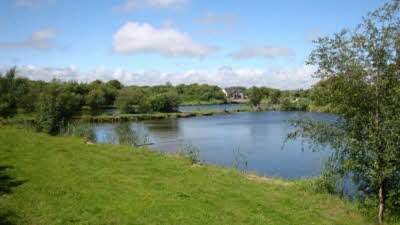 Broom Fisheries has over 200 acres of fishing lakes and land. There are 11 large fishing lakes in a picturesque setting, offering anglers and fishing enthusiasts of all levels a chance to unwind and participate in the nation's most loved pastime. Stocking an extensive selection of fishing gear and baits.