Segway Trails - Huntingdon, Cambridgeshire
Leisure Activities
Segway Trails - Huntingdon, Cambridgeshire
Marlow Car Park, Cambridgeshire, East Anglia, PE28 0BH
View on map
10% discount - Pre-booking required.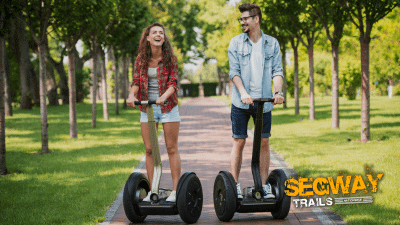 Experience a truly awe-inspiring adventure as you take hold of state of the art Segway's and take part in a mixture of unprecedented challenges whilst traversing through the picturesque landscape which encircles you! With over 25 spectacular venues located across the nation, Segway Trails is the UK and Ireland's largest Segway provider - guaranteeing you a remarkable event that'll suit any occasion that you may be organising! Other locations are available, see website for more details.
Telephone: 0333 247 8006
Website: www.camc.com/gsgcodes
Location
Member offers nearby
Leisure Activities
Twinwoods Business Park, Thurleigh Road, South East England, MK44 1FD
View on map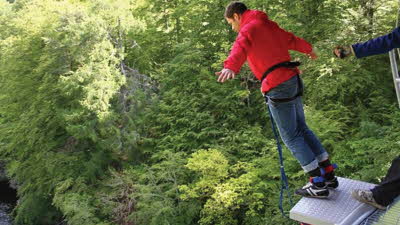 A remarkable adrenaline-filled experience awaits you as you take part in the awe-inspiring, bucket-list, daredevil activities of either Bungee Jumping or Skydiving - jumping from spectacular heights as you plummet to the earth below at heart-racing speeds! Your unforgettable experience will take place at one of Jump This' magnificent venues situated across the nation, so you'll encounter unbelievably picturesque views before you take the leap of faith! With over 25 venues located nationwide, Jump This is by far the UK and Ireland's largest Bungee Jumping and Skydiving provider! Other locations are available, see website for more details.
Leisure Activities
Airfield Road, Podington, East Midlands, NN29 7XA
View on map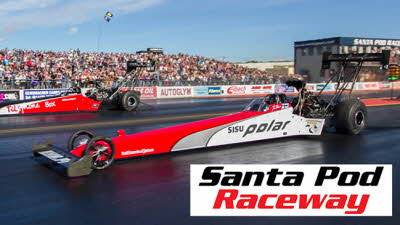 Santa Pod Raceway in the UK is the home of European Drag Racing and host to the televised FIA/FIM European Drag Racing Championships. It's the fastest and loudest motorsport on earth with sensational race action from dragsters and doorslammers to beetles and bikes.
Leisure Activity
Jesus Lock, Jesus Green (City), Chesterton Road, Cambridgeshire, East Anglia, CB4 3AN and CB5 8SX
View on map