Send your photos
Share your adventures
and enter into our monthly prize draw!
Send in your snaps this July for a chance to win £250 at Mountain Warehouse
You don't have to be the next David Bellamy to join in. We're looking for anything from hiking to biking, or even paragliding; celebrating active adventures.
Send in as many as you like, as often as you like - and don't forget, each month we'll draw one lucky person to win a prize - The July winner will get a £250 Mountain Warehouse voucher!


Share your pictures using the upload form below or head over to Facebook, Instagram or Twitter with your #inspiringadventures

We ask you to provide your name, email and membership number so we can easily contact you about the image you submit and credit the use of your image. Rest assured, we won't share your details with any third parties. For full details about how the Caravan and Motorhome Club process your data, please read our Privacy Policy.


As featured in the Club magazine...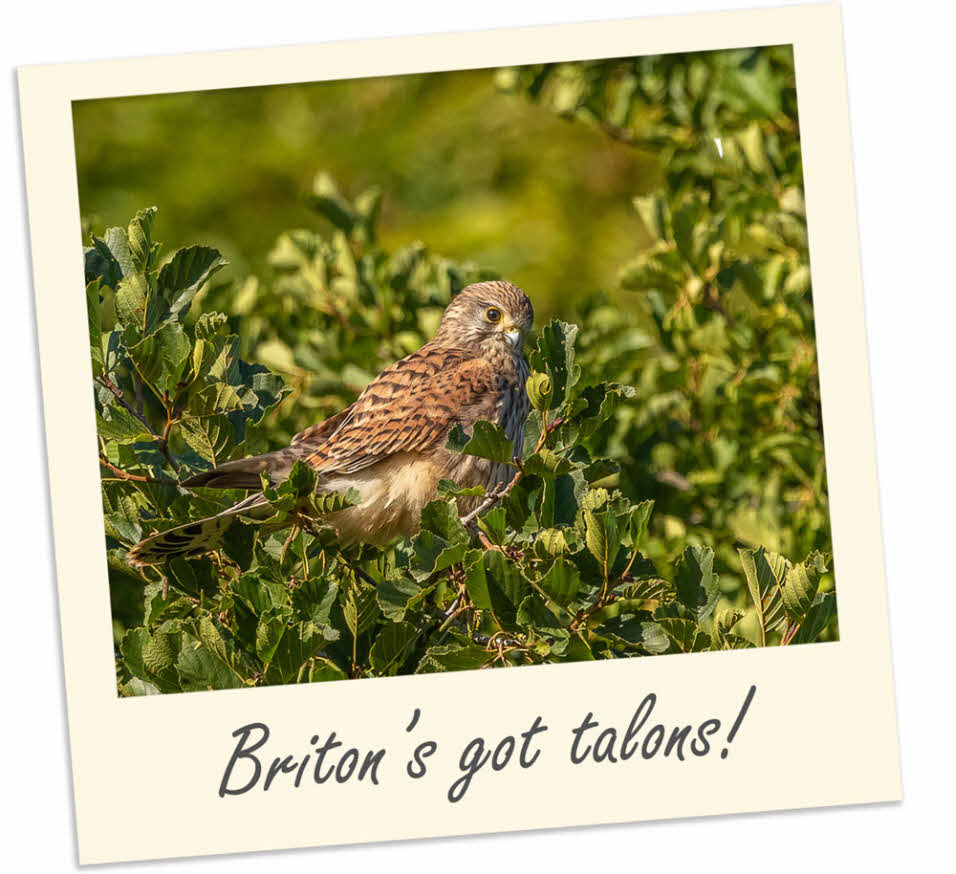 "Nunnykirk gave us a fabulous glimpse of the wildlife of Northumberland. The highlight was the majestic kestrels - one even enjoyed a tasty meal on our neighbour's caravan."
Sandy and Irene Young | Club magazine Dec 2018
#inspiringadventures at Nunnykirk Club Site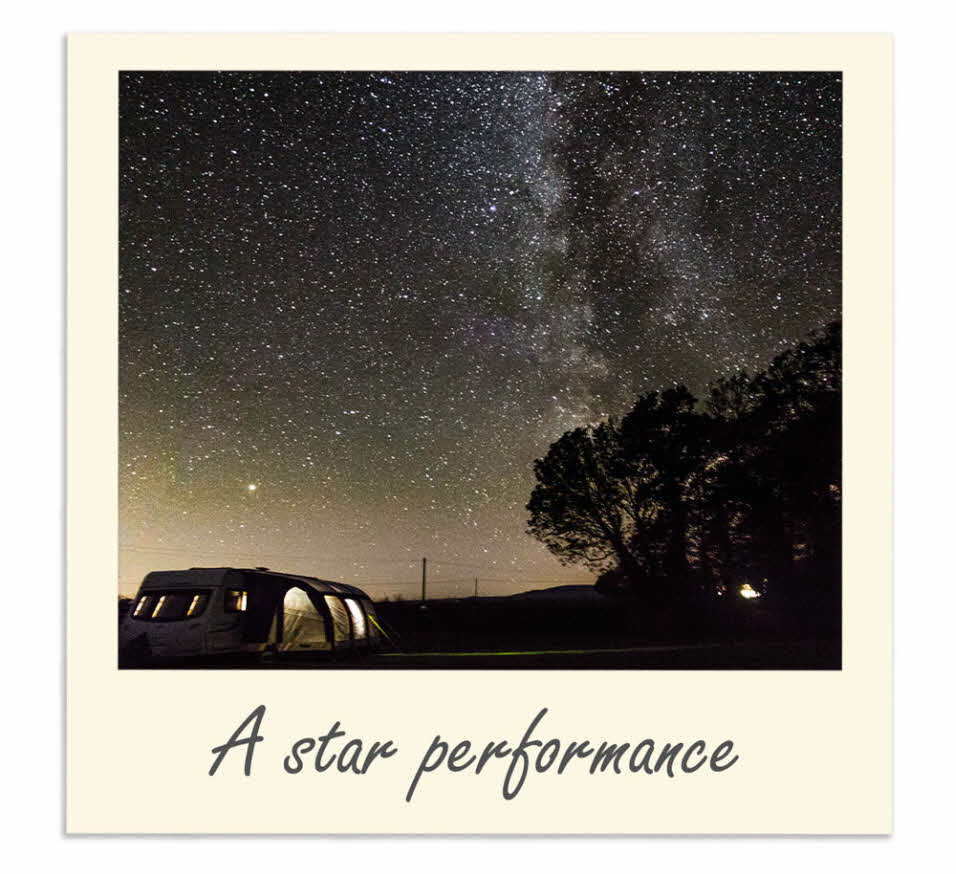 "Northumberland's International Dark Sky Park is ideal for stargazers. The sky was so dark that we could see the Milky Way from one horizon to the other which is so rare in the UK."
Jim and Helen Hunt | Club magazine Dec 2018
#inspiringadventures at Chillingham Barns

"Set on a small working farm north of Barmouth is a CL that is on the footstep of this beautiful Mawddach Estuary. This view was captured while strolling along the 'Panorama Walk."
Brian Smith | Club magazine Dec 2018
#inspiringadventures at The Orchard Certificated Location