Worldwide tours
Worldwide tours
Take your caravan and motorhome adventure worldwide
20 escorted and independent tours in 5 stunning locations
Take the plunge and discover the amazing places the world has to offer. We have researched and hand-picked the very best selection of once-in-a-lifetime caravan and motorhome touring holidays.
We offer an extraordinary selection of escorted, independent and tailor made tours across America, Australia, Canada, Southern Africa and New Zealand.
Experience the lights of the Las Vegas Strip, head to Australia's outback or explore the peaceful Canadian Rockies – our tours allow you to follow our lead or explore at your own pace.
Explore the world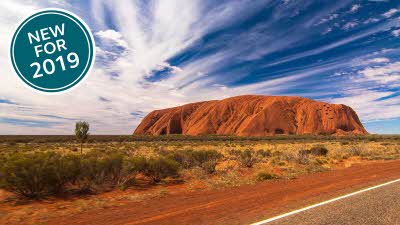 A colossal continent of extraordinary contrasts, from red deserts to incredible coastlines and diverse cities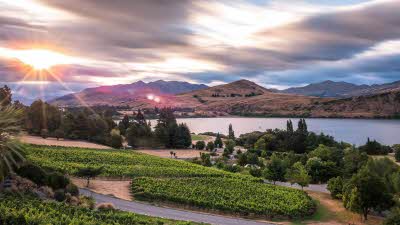 Soaring snow-capped mountains, emerald green forests, glittering lakes, golden beaches, dramatic fjords... New Zealand has it all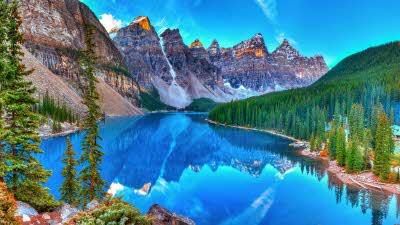 The second largest country in the world, Canada impresses on a breathtaking scale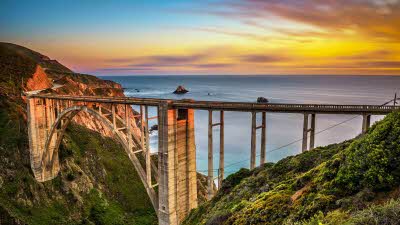 America's cities are synonymous with entertainment, music and excitement, while its natural diversity is incredible