L'Etang de la Vallée
180 Route de la Vallee, COMBREUX, 45530 , France
View on map
Why stay here ...
L'Etang de la Vallee is a staraightforward site with a forest setting and just 150m from a large lake, with opportunities for canoeing, swimming (lifeguard in high season) and rowing.
The site has recently been acquired by Seasonova and there are plans to build a leisure pool and snack bar/ bar/ shop for 2022.
There will also be a children's mini farm and animation to include yoga and children's activities.
About and Around
Orleans, Parcours VTT, Chateu de Sully, Canal d'Orleans, Abbaye de Fleury, Combreux.
Prices
Useful Info
Is there a set arrival day? No
Map
Sites key: Overseas Site
Postcode:

45530

Region:

Centre-Val-De-Loire

Distance to Calais: (kms)

0
GPS:

Lat 47.958599 / Lon 2.282649

Michelin map no.

0
13.4 miles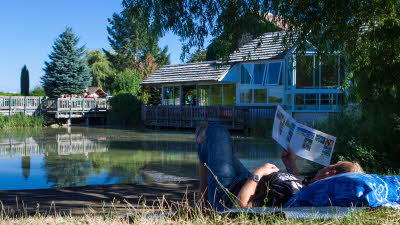 26.83 miles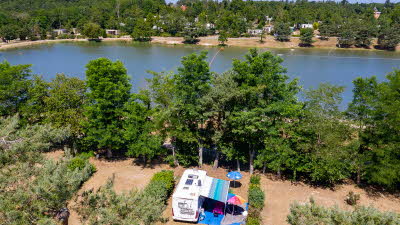 28.94 miles