L'Argentière
Avenue Saint Maur RD 48, Cogolin, 83310, France
View on map
Gallery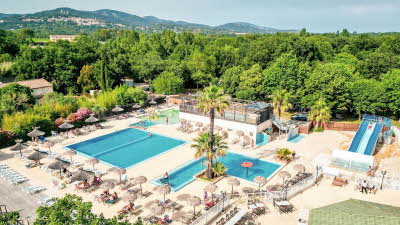 Why stay here ...
Set in a refreshing natural environment and offering a relaxing atmosphere, this site boasts great facilities in a perfect location to explore Cote d'Azur finest villages and beaches.
Soak in the distinct Riviera feel by strolling around vibrant and glamorous St Tropez, or enjoying the breathtaking views of France's most glamorous coastline from charming and picturesque Ramatuelle.
Around and About
Chateau de Grimaud, Canaux de Port Grimaud, Port de St Tropez, Village de Ramatuelle, Cogolin and Marines de Cogolin.
Prices
Map
Sites key: Overseas Site
Postcode:

83310

Region:

Provence-Alpes-Côte d'Azur

Distance to Calais: (kms)

1161
GPS:

Lat 43.257518271 / Lon 6.518529697

Michelin map no.

0
14.58 miles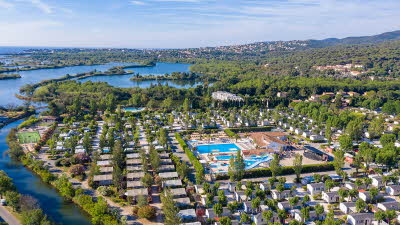 14.61 miles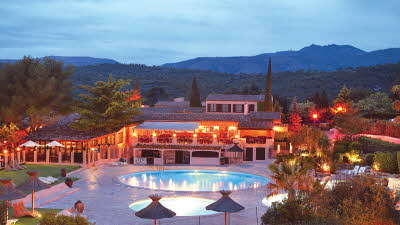 20.84 miles