Los Olivos de Xivert
Cltra. Cervera, S/n Alcala de Xivert, Castellon, 12570, Spain
View on map
Why stay here ...
Located on the east coast of Spain, on the Costa Azahar, los Olivos is a well looked after, friendly campsite with spacious pitches, a swimming pool and a restaurant. The campsite is ideal for couples looking for peace and quiet all year round. There is a small shop on site which stocks the essentials and it's only 1 km to Alcala de Xivert where you will find shops, bars and cafes. The town's main church has a particularly impressive tower that can be seen for miles around.
In between the mountains and the coast and on the edge of a natural park, it is a perfect location to explore all year round what the region has to offer. The campsite is only 15 km from the beach and the beautiful town of Alcossebre.
You can also take boat trips to the Columbretes Islands, perfect for diving enthursiasts, or why not visit the famous city of Peniscola know for its beaches as well as its historical old town and 13th century castle with panoramic views of the coast.
Around and About
Peniscola beach & city, Xivert castle, Peniscola castle, Ebri tower, Hermitage of Saint Lucia and Saint Benedict, les Fonts beach, Alcossebre.
Prices
Map
Sites key: Overseas Site
Postcode:

12570

Region:

Spain

Distance to Calais: (kms)

0
GPS:

Lat 40.3084 / Lon 0.21971

Michelin map no.

0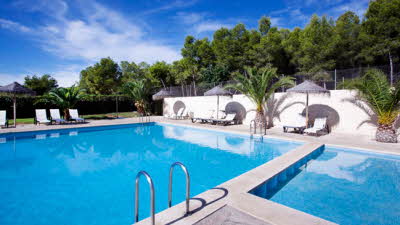 5.29 miles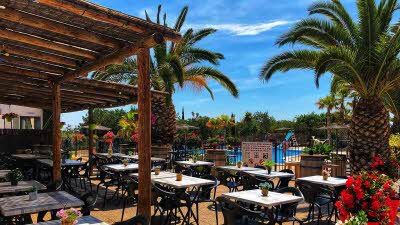 12.38 miles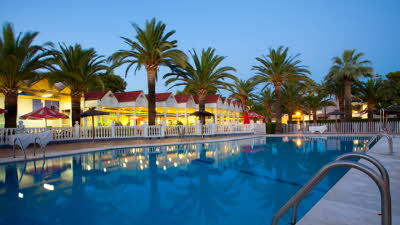 19 miles