Winter touring
Don't let the British weather defeat you. Make the most of the beautiful winter season on a touring adventure with the Club.
Enjoy this festive time of year and experience the beauty of winter. Explore Christmas markets and winter wonderlands or take a city break for two.
With many sites open all year across the UK, take advantage of off-peak rates and lots of great deals; it's a perfect time to take a break.
We've got some great sites for you to use a base for exploring in the winter – over 50 of our sites are open all year round. From these sites, it's easy to head out and appreciate the fresh, winter countryside and lively cities.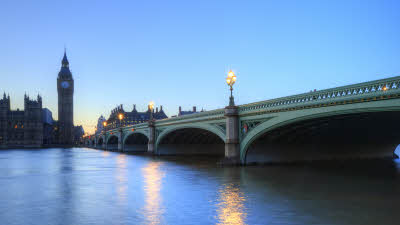 Stay at one of our caravan sites this winter and visit one of the UK's fascinating cities