Dog-loving deals for Club members
Dog-loving deals for Club members
We are a nation of self-confessed dog lovers. Whether it's a scamper along a sandy beach, a romp through the bluebells or a roam across rough terrain, our four-legged friends make the 'paw-fect' companion on our holidays, whatever the adventure.
We've sniffed out some of the best Club member offers that are perfect for your pet, with lots of savings to get tails wagging.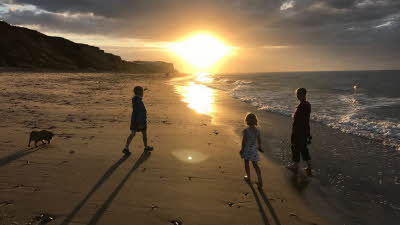 Image: Cromer beach, near Seacroft Club Campsite, Photo by Julie and Lee Weatherill
Find late availability on our UK Club campsites over the next eight weeks!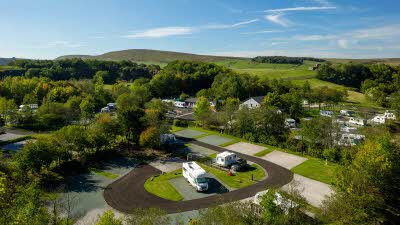 Looking for a bustling city break with your motorhome, a family holiday by the sea, or a relaxing week in the countryside in your caravan? We've got the site for you!