Grow it, don't mow it this May!
26/04/2023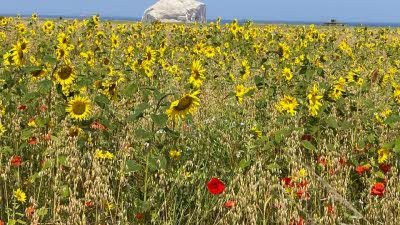 Member photo by Anne Cameron
The Caravan and Motorhome Club is excited to announce that we will be taking part in "No Mow May" for the second year running on our network of Club campsites. No Mow May is Plantlife's annual campaign which encourages not only people but businesses as well to not to mow during the month of May to help provide spaces for nature to thrive by letting grass and wildflowers grow.
Sadly, since the 1970's nearly 97% of wildflower meadows have been lost, and that means a vital loss of food for our natural pollinators like bees and butterflies which are also at risk of disappearing. We're hoping that these efforts will help support the amazing work that Plantlife are doing on a daily basis.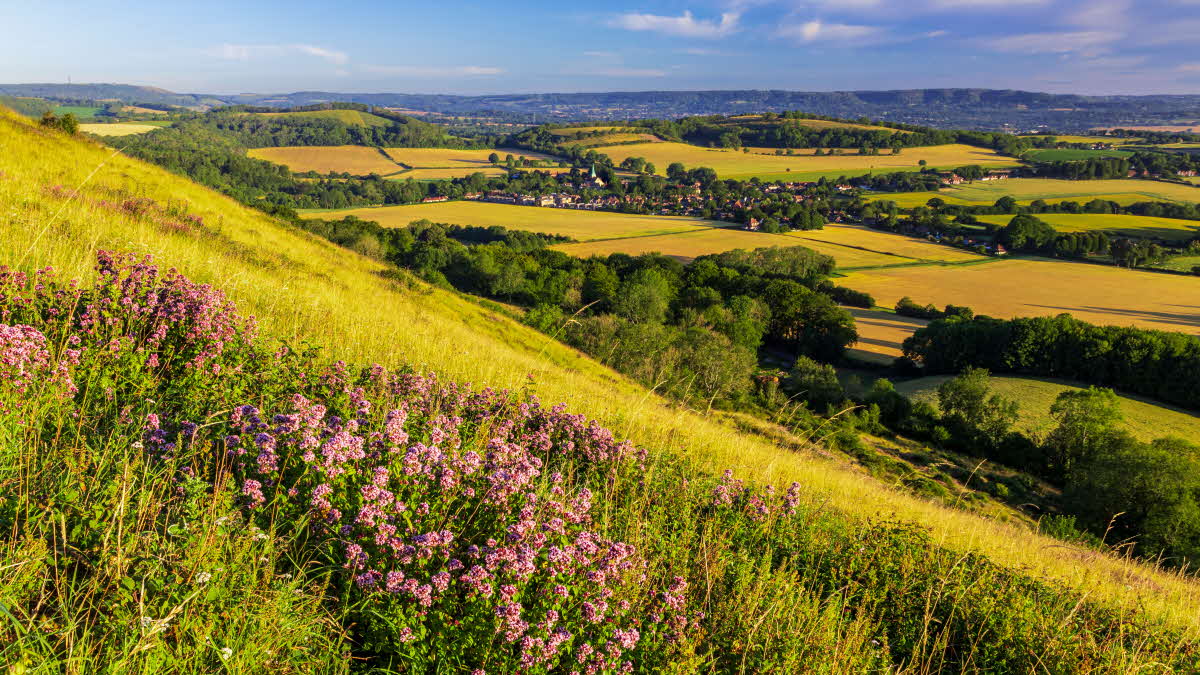 As a Club, there are lots of things we're doing to try and be more sustainable and environmentally friendly, you can find out more about all our efforts here. We're also working with Green Tourism, who are the renowned and trusted eco experts who provide guidance on greener ways of operating as well as offering advice to businesses on how to be more sustainable and socially responsible.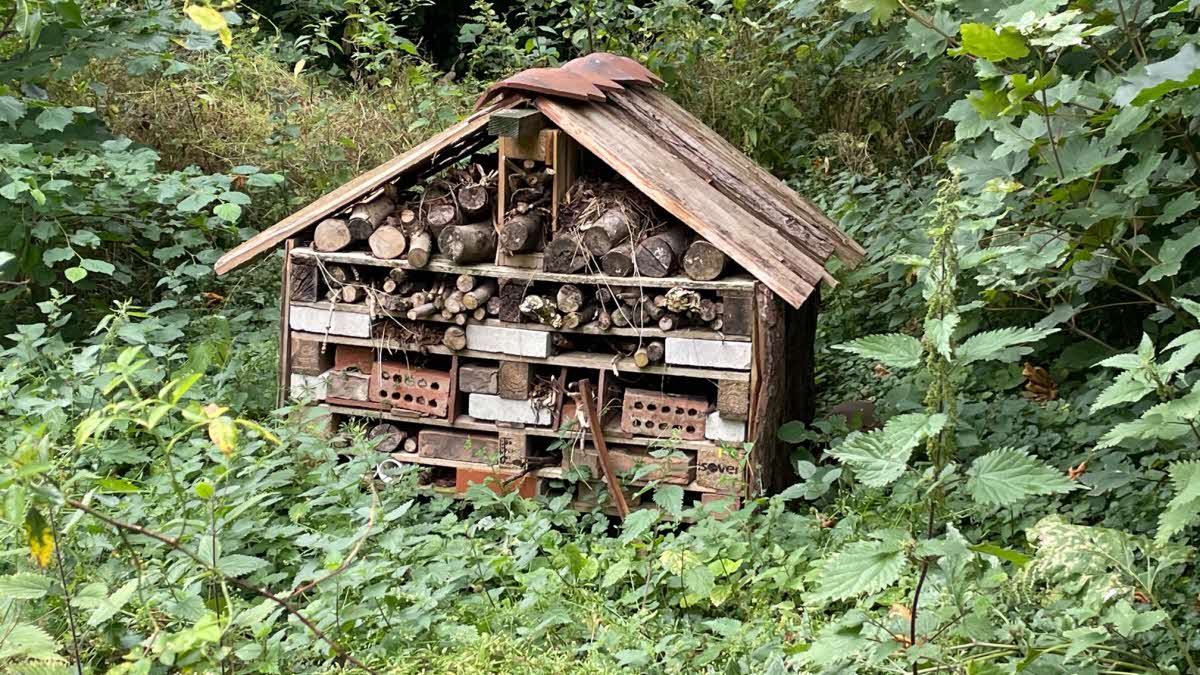 Stay tuned for the before and after pictures of the campsites that take part to see how the wildflowers and wildlife have flourished!