Coronavirus (COVID-19) guidance
04/08/2020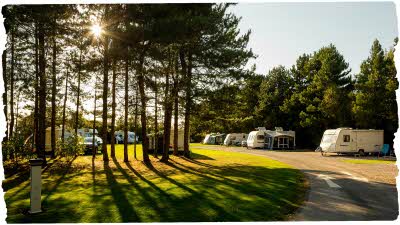 Club statement following the UK Government announcement - update
Following government advice. We have opened most of our Club sites in England, Scotland and Wales. Find out more about which campsites are open for 2020.
We will, of course, ensure members are made aware of any changes or alterations to this position and we would ask you to regularly check the website for updates. Please call our contact centre only if you have an urgent enquiry.
Please continue to visit the website for the latest updates. The Club wishes everyone happy touring in the future, until then, please stay alert, control the virus, save lives.
#WeAreAllInThisTogether