Coronavirus (COVID-19) guidance
31/03/2020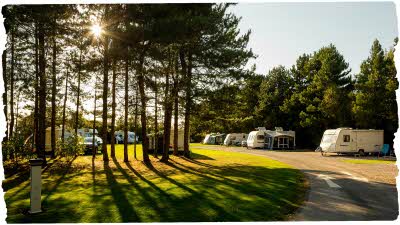 A message to all Club members

Published 24 March 2020 at 15:30


During these unprecedented and difficult times, we've been concentrating our efforts on ensuring the wellbeing of our members and staff. As a result, the Club closed the UK site network, including Certificated Locations, on Sunday 22 March, in line with Government recommendations.
Please be assured that we are aware of the various challenges that members may currently be facing. We are concentrating all our efforts on supporting those members that need our help most.
Our main priorities at this current time include answering the thousands of calls from members who require repatriating from abroad. And also ensuring that our sites remain capable of looking after those key workers who are staying on our sites and doing an amazing job of looking after all of us during this very challenging time.
I'm sure you can understand that our resources need to be focussed on the urgent situations at hand, we will, of course, continue to communicate with members as the situation evolves.
Our phone lines remain open and you can still contact us.
Your continued support of the Club means you are also supporting the team of employees, both in our head office and out on the site network.
We thank you for your patience and support during these challenging times.
Please continue to check the website for regular updates.