Your crossing, your choice, your saving!
19/04/2022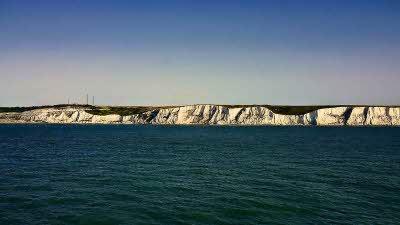 There has never been a better time get away, with the easing of travel restrictions when touring around Europe as well as the removal of restrictions when returning to the UK, you can get back on the road - we have over 300 campsites spanning across 14 countries! Plus, the Club will support its members every step of the way from booking to travelling, including providing guidance and support if you need it.
Widest choice of crossings
We're an impartial partner of all the major ferry operators and Eurotunnel and offer our members the widest choice of route options when travelling by ferry to Continental Europe and Ireland, with a variety of discounts or deals available, you will be sure to get the best price guaranteed. Travelling by ferry is also pet-friendly and means you can enjoy the fresh outdoor air whilst you relax onboard.
Price comparison tool
Members can easily compare fares via the Club's new online booking engine. The price comparison function will show you all the best offers including savings for a combined campsite and crossing deal, as well as an 'alternative routes' option which will show you other route suggestions that you might not have considered.
Price match guarantee
We offer the best prices on European sites, Eurotunnel and ferry crossings that you won't find cheaper anywhere else. If you do, we offer a Price Match Guarantee and will match that cheaper price on the same site or crossing, subject to the terms and conditions.
Fantastic savings
There are many ways that you can make some fantastic savings when booking for your next trip abroad. We recommend booking early to get the best prices as fares generally increase closer to the departure date. If you can, be flexible with your travel dates as fares can go up during peak school holidays and at the weekends.
When you book your crossing, book your accommodation at the same time. Not only will this give you the added protection of having a 'package holiday' but it also gives you access to our special 'Combined Deal' fares which are often cheaper than booking them separately. Also if you book online, you won't need to pay the £10 booking fee that is applied when booking with the Contact Centre.
Check out the many Ferry offers available for our members, which are applicable all year round.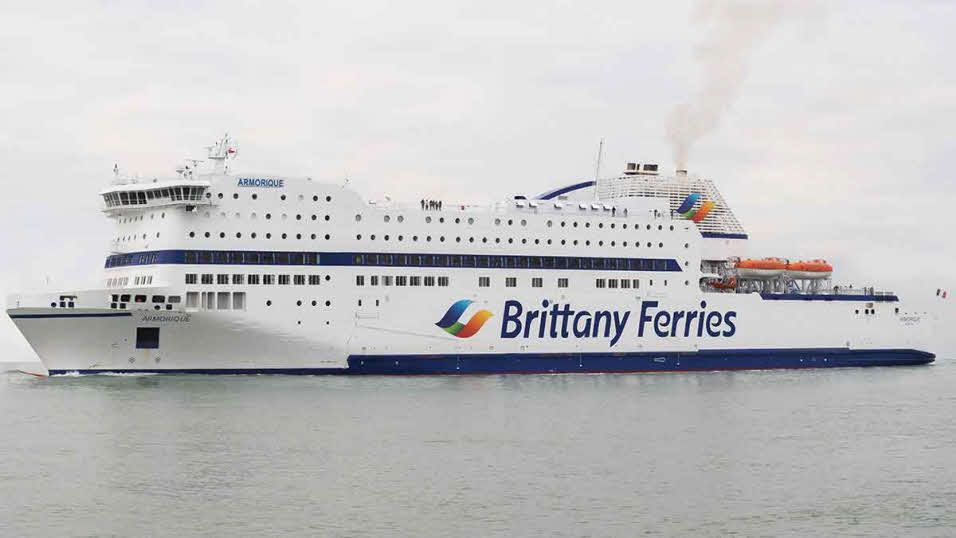 Ferry news
With a new season, comes new ships! The Salamanca, Brittany Ferries new ship, will be sailing from Portsmouth to Bilbao twice a week. They are the first ferry company in Europe to operate a ship fuelled by Liquefied Natural Gas making it more environmentally friendly and more efficient than traditional fuels. The Salamanca's design promises a smoother crossing than other ships, meaning you can relax all the way to Spain and arrive feeling refreshed and ready to explore.
Irish Ferries have extended their fleet to include the popular Dover to Calais route whilst continuing to offer our Club members a 10% discount on Economy fares.
The Cote d'Opale is DFDS's new ship that was launched in 2021 for the Dover to Calais route which offers a spacious and modern addition to the DFDS fleet.
And don't forget when you travel by ferry you can stock up on some fantastic Duty-free bargains, as all the ferry operators have stock onboard. If you travel with DFDS, they have opened special duty free shops at Calais and Dunkirk that also includes a reserve and collect service.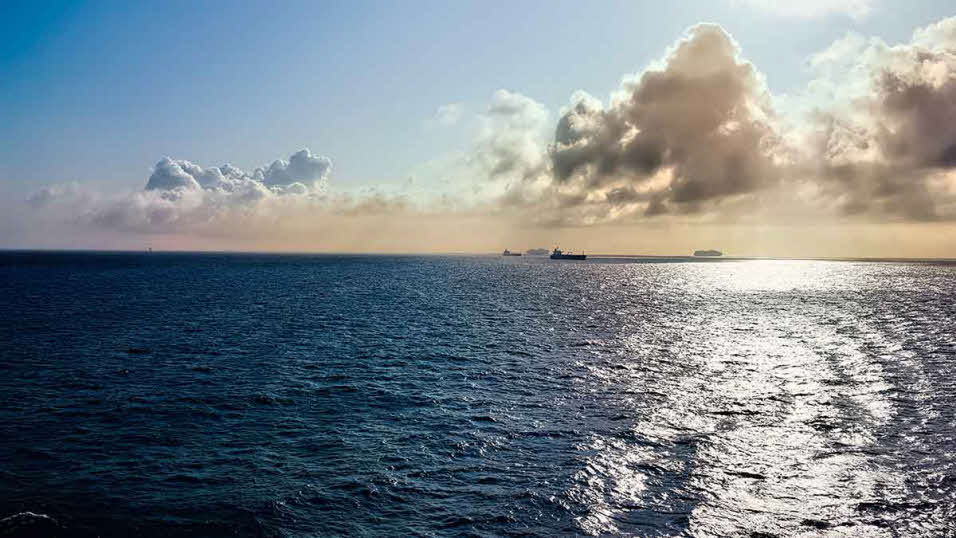 Top tips for overseas travel
Most of us haven't been able to travel to Europe post Brexit, so there's a few things we'd recommend you check before you leave. Remember that any pets that are coming on holiday with you, will now need an Animal Health Certificate instead of a Pet Passport. You will need a 'UK' sticker for your vehicle or outfit, instead of a 'GB' one, which can be requested through our Club Shop and don't forget to check the expiry date of your passport.
There are also restrictions on what food you are allowed to carry into the EU, specifically fruit, vegetables, meat and dairy products. So it is worth checking out where you stop to purchase these products at a local shop on arrival.
Before you leave on your travels abroad, remember to organise your Red Pennant Overseas Holiday Insurance, which provides both European breakdown cover and holiday insurance. Our multilingual Emergency Assistance team is ready to help when you need them. Find out more at: camc.com/redpennant