The National
Gallery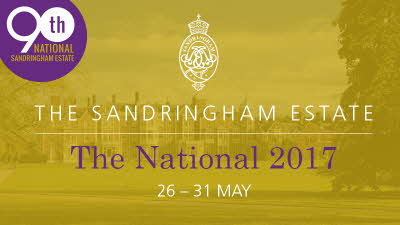 The Sandringham Estate, Norfolk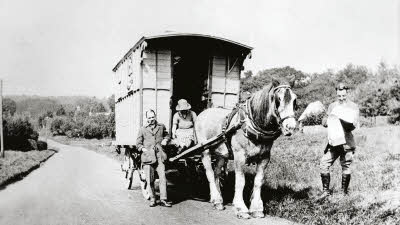 The Caravan Club on tour in 1914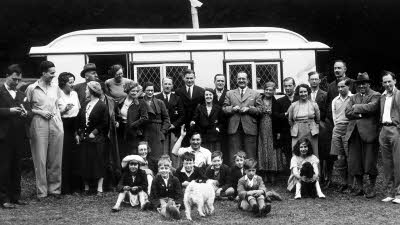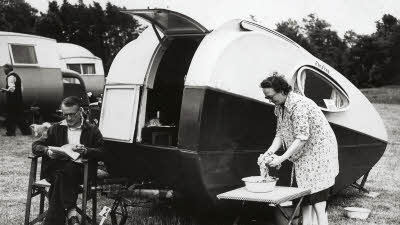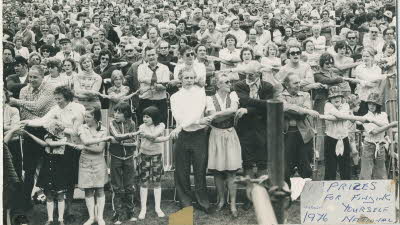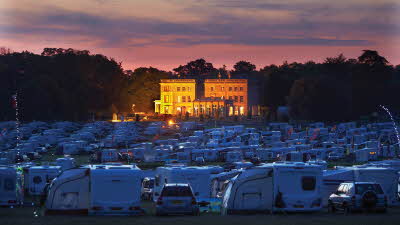 The National at Prestwold Hall in 2009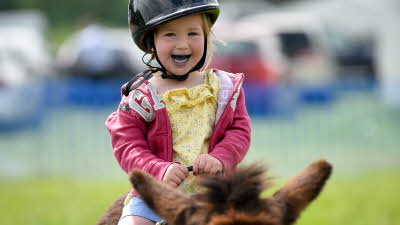 Top questions
How much is it to attend The National?
You can view a breakdown of pitch prices and day visitor prices on our booking page.
What are the payment methods?
We accept payment by debit or credit card (Visa or Mastercard) only.
How do I book a pitch?
You can book via our booking page or by telephoning the dedicated booking hotline on 01342 33 66 66. Please be aware that full payment will be required at the time of booking.
How do I know what pitch to book? (Centre pitching)
Guests who would like to pitch next to someone should pitch with their Centre. All pitches are now 'pitch on arrival' only. We will no longer accept linked bookings. Guests will be pitched in their local Centre within regional blocks. Please specify what Centre you would like to be in or you will be allocated the Centre closest to your postcode.
If you would like more information on booking, please call The National team on 01342 33 66 66.
How do I add evening entertainment tickets to my order?
You can add them to your original pitch booking by telephoning 01342 336 666.
Can I book evening entertainment tickets in advance?
Yes, you can order them when you make your pitch booking online or by telephone.
I am a Blue Badge holder with limited mobility; will I be able to get around?
Yes – but please bear in mind that the rural nature of the site means the ground may not always be even. We do have a special Blue Badge area located near the village area which does have limited availability, booking early is recommended.
There are wheelchair friendly toilets located nearby. Unfortunately, there is no scooter hire service on-site.