WIN a European holiday!
Share your pictures of an overseas 'happy place' with the Club and you could win a fantastic continental trip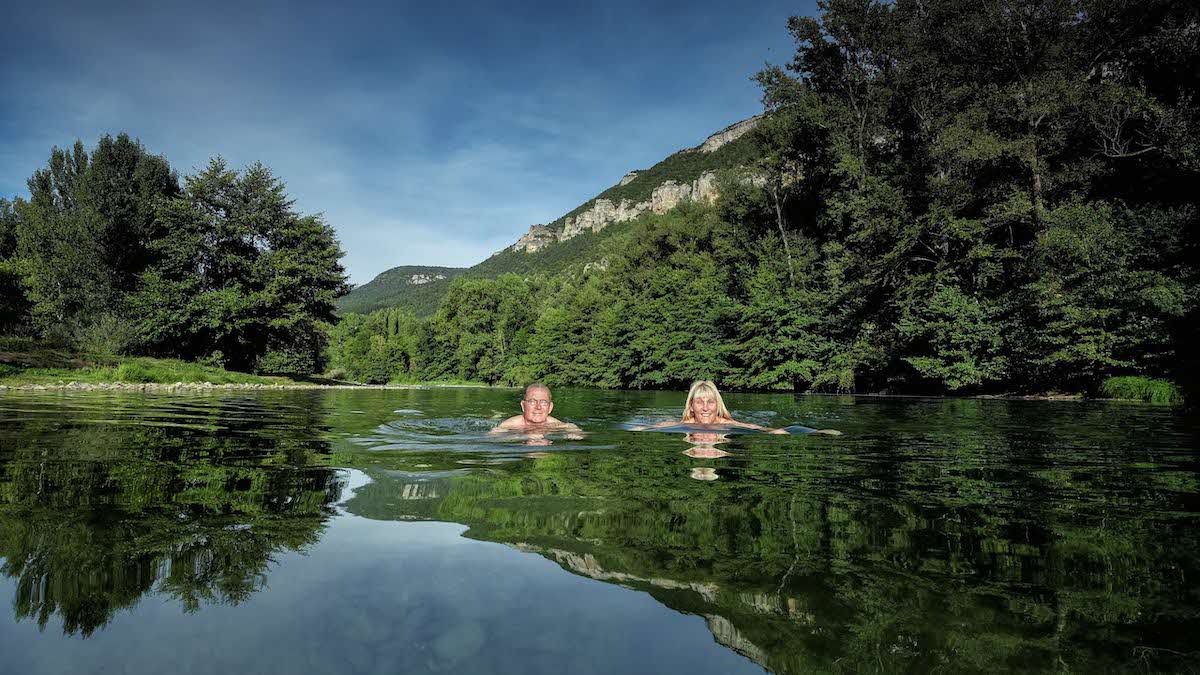 Tarn Gorges Campsite France - photo by member Nigel Ward
You may remember that last year we ran a 'Find Your Happy Place' photo and video competition, which saw Club members sharing pictures and footage of their favourite spots. (You can see the winning entry and a selection from other finalists on pages 12 and 13 of our August 2021 issue, or a full gallery at camc.com/happyplace).
This year, we're offering you the chance to win another holiday – a week in Europe (including ferry crossings)!
We'd love to see and hear about your favourite happy places on the Continent. You could send us a snapshot while enjoying a sundowner on Portugal's Cabo da Roca coastline, a picture of a picnic in the Dutch bulb fields, or perhaps a photo showing the glory of the Loire Valley. You can share images of campsites, landscapes, great meals... anywhere and anything that brings back happy memories of tours and holidays.
Entering is really straightforward – all you have to do is upload your videos and photos at camc.com/overseashappyplace by 30 June 2022 for your chance to win. We will feature a selection of entries in the Club magazine, on our website and in emails and social media. Terms and conditions can be found at the above web address. Please don't send pictures or videos containing people unless their permission has been sought and they have agreed to appear – unfortunately without permission we won't be able to use them.
For inspiration, we've included some photos here of Europe and beyond that you have sent us in the past. We look forward to seeing all your entries – and good luck!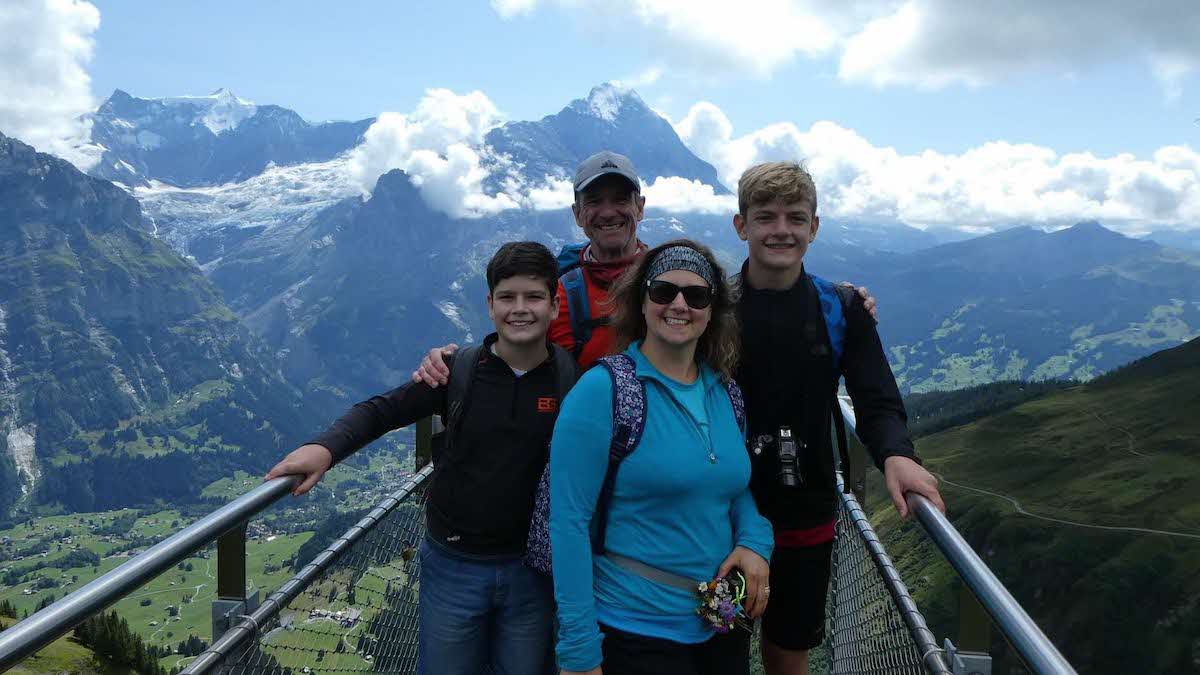 Grinderwald Swiss Alps Switzerland - photo by member Anita Sellick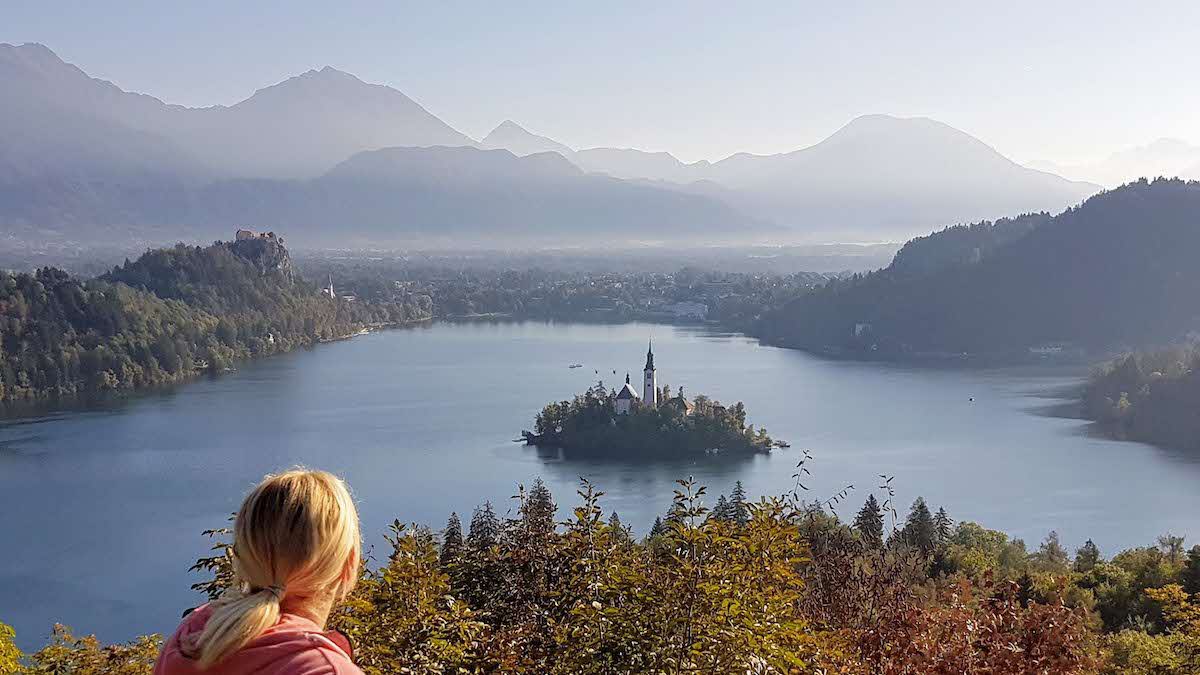 Lake Bled Slovenia - photo by member Angie Binns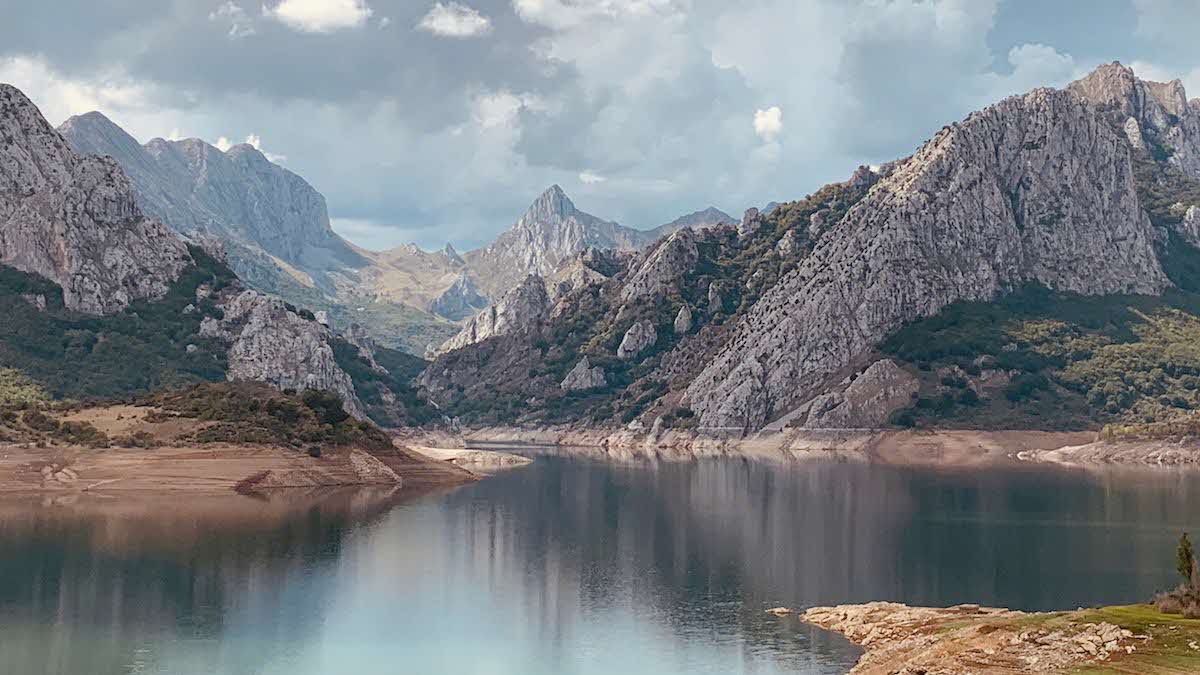 Riaño Northern Spain - photo by member Chris Lewis