Eriba Nova GL 470 review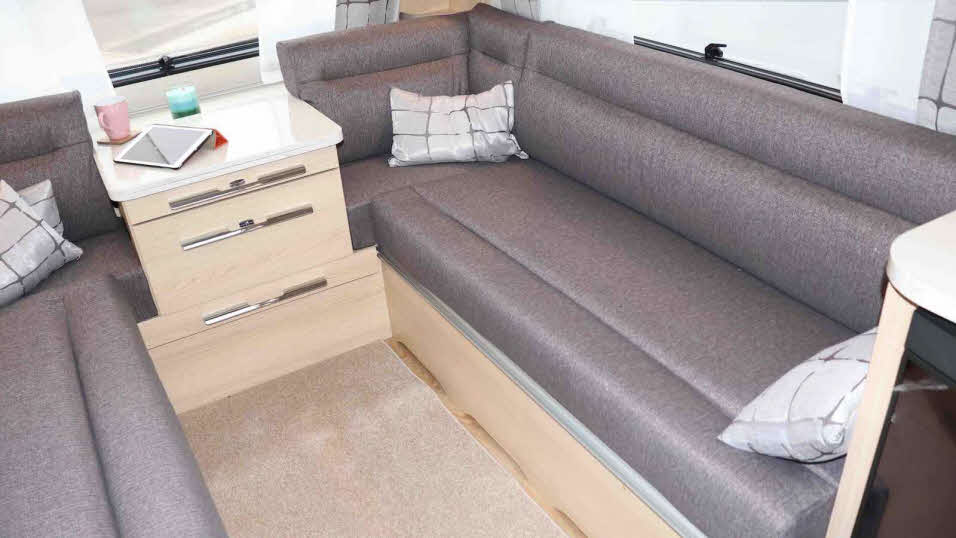 To the uninitiated, the Eriba Nova GL 470 probably looks like 'just' a caravan. Handsome, sure – but there are no outwardly obvious signs that this model from German giant Hymer is one of the most expensive touring caravans you can buy.
The 470 is a traditional two-berth end-washroom 'van – but to describe its interior in these simple terms is to do it an injustice. As with all Novas imported to the UK, our test vehicle is equipped with a long list of extras from the bewildering range of options.
More like this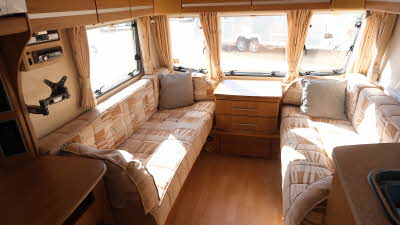 By Rob McCabe
24/11/2021
Despite demand for used caravans being at an all-time high it is still possible to unearth a bargain if you know what to look for. Rob McCabe casts his eye over three potential second-hand gems.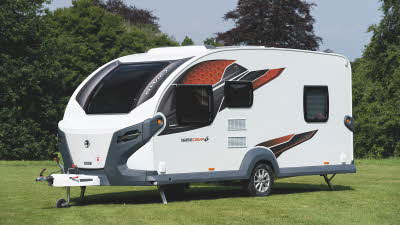 By Rob McCabe
10/11/2021
Ready for an adventure? Rob McCabe takes a closer look at the innovative Swift Basecamp 6 which is designed with active families in mind.