Benimar Primero 283 motorhome review
Nick Harding checks out a competitively priced option from Spanish brand Benimar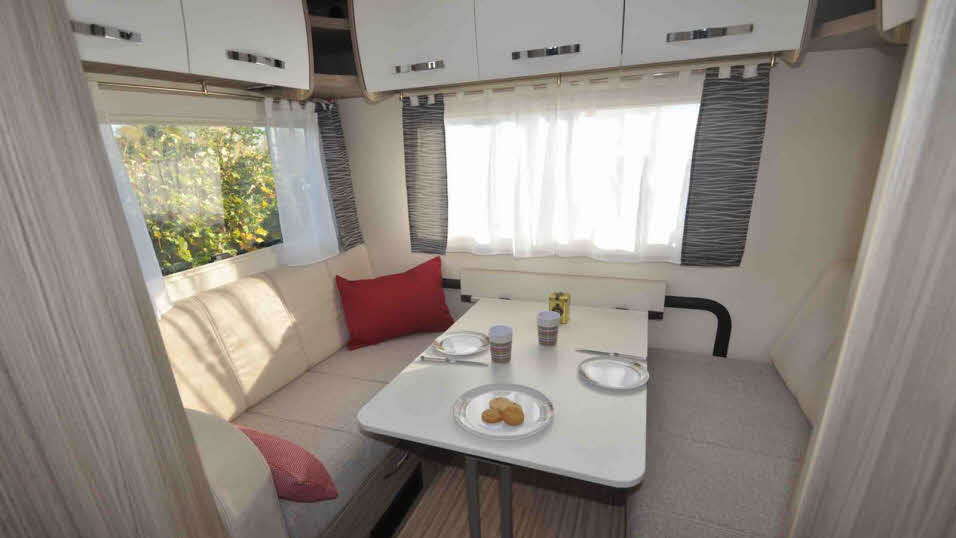 If you're itching for a motorhome holiday but a brand new Benimar Mileo is a bit out of your budget then how about compromising on specification and taking a look at its lower-cost sibling, the Benimar Primero?
Models in the new-for-2019 Primero line-up come with more affordable price tags and it's the 283 that steals the spotlight with its UK-friendly, rear lounge layout.
Don't forget you can also find a range of motorhomes for sale in our Classifieds section.