Benimar Primero 283 motorhome review
Benimar Primero 283 motorhome review
Nick Harding checks out a competitively priced option from Spanish brand Benimar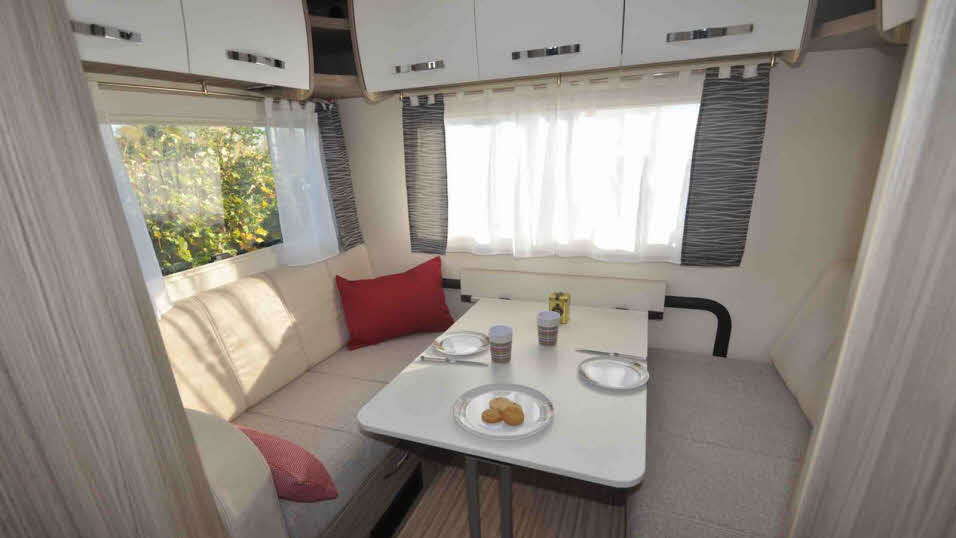 If you're itching for a motorhome holiday but a brand new Benimar Mileo is a bit out of your budget then how about compromising on specification and taking a look at its lower-cost sibling, the Benimar Primero?
Models in the new-for-2019 Primero line-up come with more affordable price tags and it's the 283 that steals the spotlight with its UK-friendly, rear lounge layout.
More like this
By Nick Harding
22/02/2021
A motorhome featuring an island double bed at the rear which measures under seven metres in length is fairly unusual. Nick Harding finds out what else the McLouis Fusion 367 has going for it.
By Nick Harding
13/02/2021
Nick Harding takes a closer look at the four-berth 74-4 model in Bailey's Autograph range which comes on a Peugeot Boxer base and features a rear French bed, washroom and spacious lounge.