Benimar Primero 283 motorhome review
Benimar Primero 283 motorhome review
Nick Harding checks out a competitively priced option from Spanish brand Benimar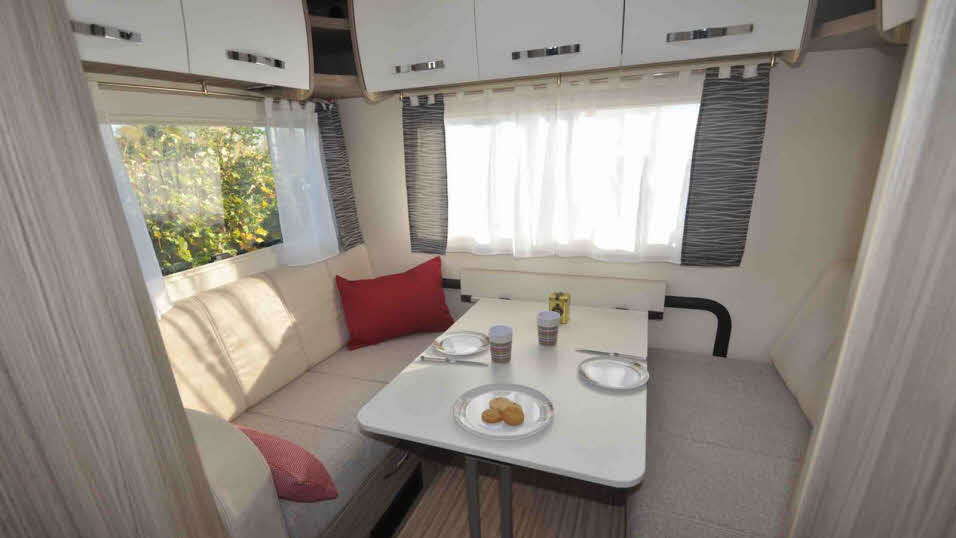 If you're itching for a motorhome holiday but a brand new Benimar Mileo is a bit out of your budget then how about compromising on specification and taking a look at its lower-cost sibling, the Benimar Primero?
Models in the new-for-2019 Primero line-up come with more affordable price tags and it's the 283 that steals the spotlight with its UK-friendly, rear lounge layout.
More like this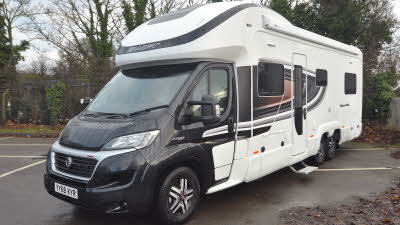 By Nick Harding
18/06/2021
The Swift Kon-tiki 649 offers space aplenty at more than 9m long and can happily sleep six people but does it offer value for money considering a price tag close to £100,000? Nick Harding checks it out.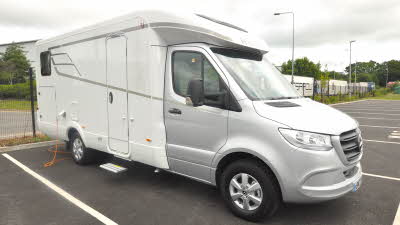 By Nick Harding
04/06/2021
Nick Harding runs his expert eye over the two-berth Hymer B Class ModernComfort T 600 which comes on a Mercedes Sprinter base vehicle and offers a touch of quality throughout. Does it justify an £84,000 price tag though?