Ely Certificated Locations
Ely is a Cambridgeshire cathedral city that was once home to Oliver Cromwell. Set against the backdrop of the fens, visitors can explore the architecture and history of the city, or relax on the waterside with a hearty lunch.
Ely Cathedral is a must on the itinerary of any visitor to the area. Known as the 'ship of the fens', this imposing structure is famed for its octagonal tower and contains a stained glass museum.
Visitors can also take a trip to the former home of the Cromwell family, who lived in Ely for around a decade. Here you can learn what life would have been like in the 17th century.
Those enchanted by all things spooky will want to hop on one of the city's many ghost tours and discover 'haunted Ely'.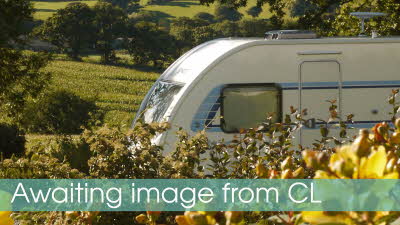 Certificated Location
Type of pitches: grass
Electric hookup available
Open all year
Facilities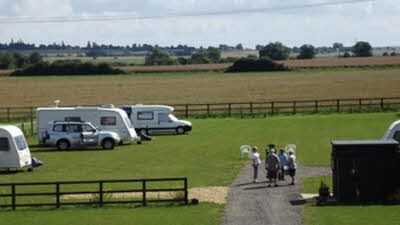 Certificated Location
Type of pitches: grass,hardstanding
Electric hookup available
Open 01 Mar 2024 to 31 Oct 2024
Earliest arrival time 12:00
Facilities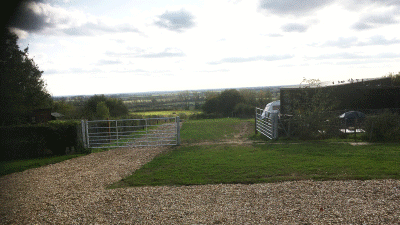 Certificated Location
Type of pitches: grass,enhanced
Electric hookup available
Open 01 Apr 2024 to 31 Oct 2024
Earliest arrival time 14:00
Facilities
Adults
Dogs
Peaceful stays