South Molton Certificated Locations
The charming town of South Molton in Devon has a respectable selection of independent shops and retailers, but what really stands out is its food and cuisine.
From the Quince Honey Farm, with the world's biggest exhibition of honey bees, to traditional fish and chips and teashops, there's plenty to satisfy the biggest of appetites.
These can be discovered as you explore the town via the heritage trail or after a visit to the award-winning South Molton Museum.
It looks at the history and heritage of the market town and the influences the surrounding area has had on it over the years.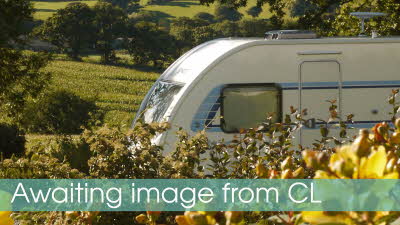 Certificated Location
Type of pitches: grass
Open 01 Mar 2024 to 01 Nov 2024
Facilities
Dogs
Peaceful stays
Families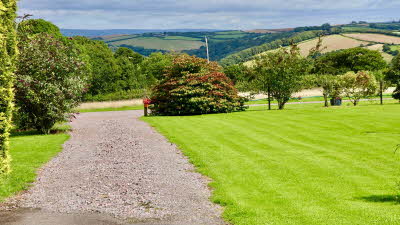 Certificated Location
Type of pitches: hardstanding,enhanced
Electric hookup available
Open 01 Apr 2024 to 31 Oct 2024
Earliest arrival time 14:00
Facilities
Adults
Dogs
Peaceful stays