Hedon Certificated Locations
The small town of Hedon is situated in the East Riding of Yorkshire, just five miles from the bustling city of Hull.
However, don't overlook it in favour of its larger neighbour, as Hedon has so much to offer tourists. The town is famous for its Grade I-listed church of St Augustine, also known as the King of Holderness due to its cathedral-like proportions.
The church overlooks the market place, which hosts stalls full of local produce and much more every Wednesday, as well as an array of conserved historic buildings.
There's also a civic silver collection in the Town Hall, Hedon Museum and Fort Paull, built on the orders of Henry VIII in 1542. The latter offers an assault course for the kids and tunnels that are sure to delight them.
You'll also find an array of pubs, cafes and restaurants from which to choose your meals and rest after a busy day's sightseeing, as well as both independent and high street shops.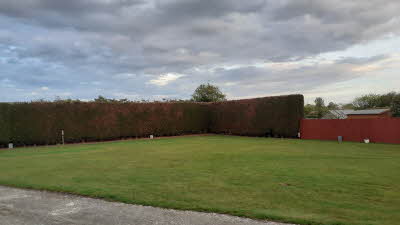 Certificated Location
Type of pitches: grass
Electric hookup available
Open 01 Mar 2024 to 01 Nov 2024
Facilities