Grantham Certificated Locations
Known as the gateway to Lincolnshire, Grantham has been named one of Britain's best towns to live in. It's a popular commuter town, thanks to its transport links to the capital, and it's also an excellent place to visit, as it boasts plenty of attractions and lovely green areas.
Over the centuries, Grantham has had a number of notable residents. Sir Isaac Newton was a pupil at Grantham's Kings School, and he was born at Woolsthorpe Manor, a National Trust property just south of Grantham.
Margaret Thatcher, the first British Prime Minister, was born in the town and Britain's first policewoman, Edith Smith, was appointed here in 1915.
If you'd like to learn more about Grantham during your visit, why not try the Town Trail? This walking route will take you past the impressive parish church of St Wulfram, with its 282-foot spire, as well as the historic Guildhall, which houses an arts centre and the Tourist Information Centre.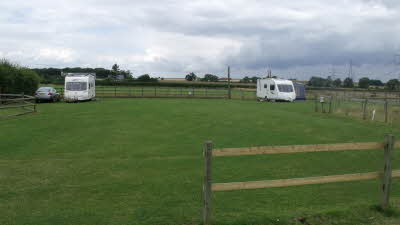 Certificated Location
Type of pitches: grass
Electric hookup available
Facilities
Dogs
Peaceful stays
Families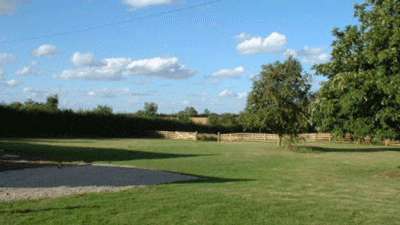 Certificated Location
Type of pitches: grass,hardstanding
Electric hookup available
Open all year
Facilities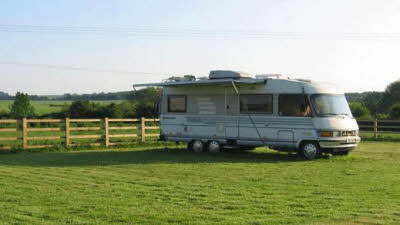 Certificated Location
Type of pitches: grass
Electric hookup available
Open all year
Facilities
Dogs
Peaceful stays
Families