Knaresborough Certificated Locations
The market town of Knaresborough is situated in the English county of Yorkshire, perched right on the cliffs above the River Nidd and Nidd Gorge.
This makes it a beautiful place to holiday, as there are some spectacular views and a host of fun attractions for visitors of all ages.
Particular highlights include Knaresborough Castle ruins, Mother Shipton's Cave, St Robert's Cave, the promenade at the base of the cliffs and the Courthouse Museum.
You won't be short of places to eat or drink, as there are a number of pubs and restaurants within the town that cater for all appetites.
Also in Knaresborough centre are several high street retailers and Ye Oldest Chymist Shoppe in England, which is an attraction in itself.
If you're visiting in June, don't miss the annual bed race, when competitors race their extravagantly decorated beds along a tough course around town to delight spectators.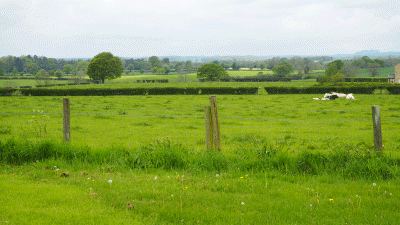 Certificated Location
Type of pitches: grass,hardstanding
Open all year
Earliest arrival time 12:00
Facilities
Dogs
Peaceful stays
Scenic views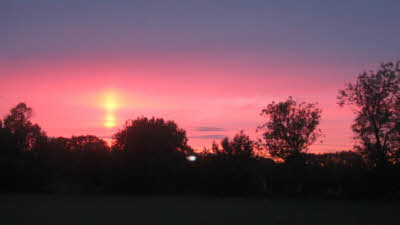 Certificated Location
Type of pitches: grass,hardstanding
Electric hookup available
Open all year
Earliest arrival time 13:00
Facilities
Adults
Dogs
Peaceful stays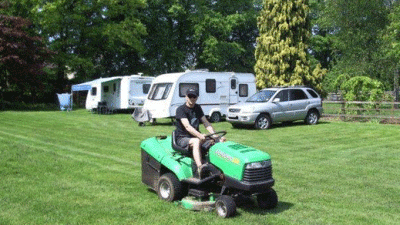 Certificated Location
Type of pitches: hardstanding,grass
Electric hookup available
Open 01 Apr 2024 to 31 Oct 2024
Facilities
Adults
Peaceful stays
Scenic views