Broadway Certificated Locations
Broadway in the Cotswolds is regarded by many as one of the most attractive villages in the region.
The 'Jewel of the Cotswolds' has a picturesque high street lined with chestnut trees and features a mix of period buildings, including the Lygon Arms Hotel - where it is claimed Oliver Cromwell once spent a night.
Artists have also played a key role in the history of Broadway and this is celebrated at the Broadway Museum and Art Gallery, which tells the story of the town via several key works of art.
Those who want to enjoy the outdoors should head to the Broadway Activity Park. This three-acre space features several play areas, as well as picnic spots - perfect for a sunny day.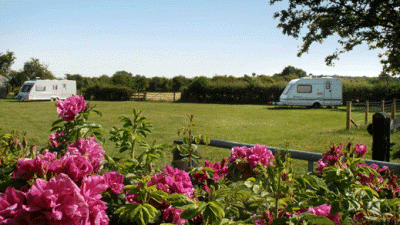 Certificated Location
Type of pitches: grass
Open 25 Apr 2024 to 30 Sep 2024
Facilities
Dogs
Peaceful stays
Families