Carmarthen Certificated Locations
Situated on the River Towy in the Welsh county of Carmarthenshire, Carmarthen claims to be the oldest town in Wales and offers visitors an array of scenery, from mountains and beaches to pretty buildings and ancient ruins.
It is also purported to be linked to the wizard Merlin, who apparently was born in a cave nearby.
When it comes to things to do, there is a surprising number of attractions within easy reach for a place of its size.
The National Botanic Garden of Wales is just a short drive away, while history buffs will love the World War II-themed museum called the Tin Shed Experience.
You can view a ruined castle in Nott Square and the old Dolaucothi Gold Mines on the outskirts of Carmarthen.
Craft enthusiasts also shouldn't miss the National Wool Museum and Carmarthen Market, which is held six days a week and offers handmade items as well as local produce.
Certificated Location
Type of pitches: grass
Electric hookup available
Open 01 Apr 2024 to 31 Oct 2024
Facilities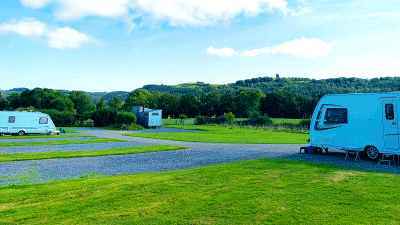 Certificated Location
Type of pitches: hardstanding,enhanced
Electric hookup available
Open 01 Mar 2024 to 30 Oct 2024
Facilities
Dogs
Peaceful stays
Scenic views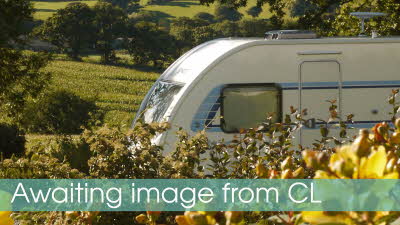 Certificated Location
Type of pitches: grass,hardstanding
Electric hookup available
Open all year
Facilities