Bailiffgate Museum & Gallery
Discovery
Bailiffgate Museum & Gallery
14 Bailiffgate, Northumberland, North East England, NE66 1LX
View on map
Two for the price of one.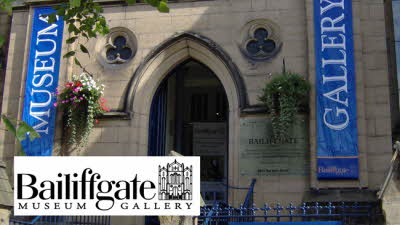 Explore hidden histories of the people who lived in and around Alnwick from prehistoric times to the modern day! Don your hard hat and head down the pit, marvel at special exhibitions, discover weird and wonderful Northumbrian objects and get involved in a range of activities and events.
Telephone: 01665 605847
Website: www.bailiffgatemuseum.co.uk
Location
Member offers nearby
Heritage
Northumberland, North East England, NE66 1NG
View on map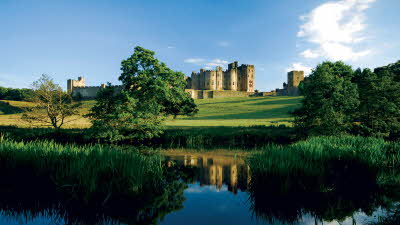 Combining magnificent medieval architecture with Italianate State Rooms, Alnwick Castle's rich history is brimming with drama and intrigue. It has also taken starring roles in a number of film and television productions. There is so much to entertain adults and children alike, making a family day out full of fun. Motorhome parking at NE66 1YU.
Heritage
Northumberland, North East England, NE69 7DF
View on map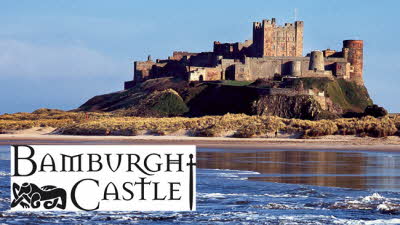 Welcome to the Royal Seat of the Kings of Northumbria, this spectacular castle overlooks the Farne Islands and vast beaches. Discover a fascinating collection of artwork, porcelain, china and armour. Experience the sights, stories and atmosphere of over two thousand years of history.
Discovery
Church Point, Northumberland, North East England, NE64 6DB
View on map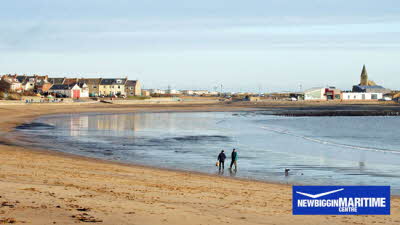 Discover life in a historic fishing village. Explore the fishing coble 'Girl Anne' and experience equipment associated with fishing. Discover the Community Galleries collection of artefacts. Explore Newbiggin by the Sea's social history; learn about the Mining Community with a video illustrating the life of the Fishing Community during WWII.