Overseas holidays
Overseas holidays
Book your 2022 European getaway today
Travel the world with us on an overseas holiday. Whether you're venturing abroad to Europe or taking your touring adventure a little further afield with a worldwide motorhome holiday, we've got everything you need to get you on your way.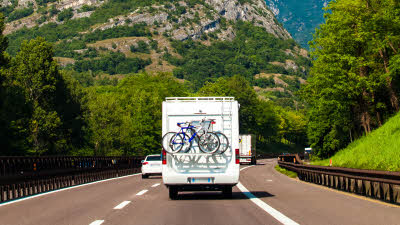 Be sure to plan your journey overseas well in advance with our handy tips and advice.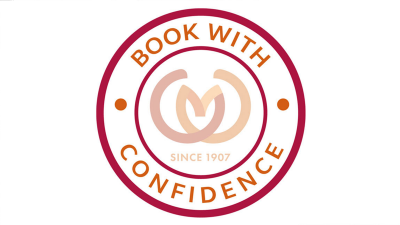 Travel to Europe and plan ahead with the reassurance that you're in safe hands with the trusted experts.