Overseas touring guides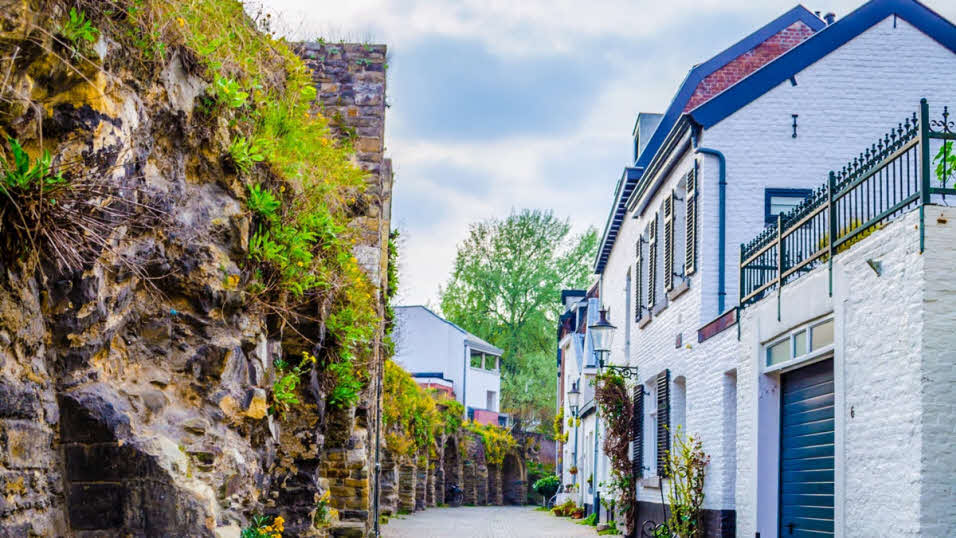 Trust us when we say, these will be your go-to guides for your holiday. They all have really detailed information on campsite opening dates and prices, nearby facilities, plus maps and directions to help you plot your journey.
What's more, we've provided you with loads of country-specific information and travelling tips, including:
motoring regulations, speed limits and essential equipment
motorway tolls and emergency numbers
seasonal site details
safety and security on holiday – accident and emergency procedures and medical advice
nearby British and Irish embassies
advice on taking pets abroad
Contribute your reviews
Your reviews form the basis of these guides and we love hearing about your holidays. Help us to keep the overseas touring guides as up-to-date as possible by sending us reviews of the campsites you visit - old favourites as well as new discoveries.
Complete the short form for reviews on sites that have had small or no changes to entries already included in the guides.
Complete short overseas site review form
Fill in the full form to add a review on a site that isn't listed or for a site you think has had significant changes since it was last reviewed.
Complete full overseas site review form
If you'd like, you can download a paper version of both forms, or use the one at the back of the guides and send it back to us by the FREEPOST address provided on the forms.
Bundle offer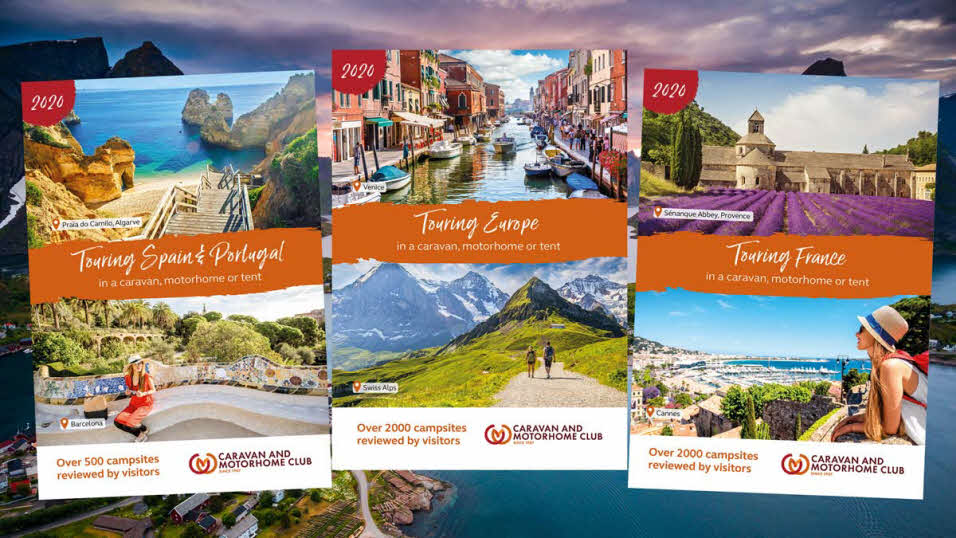 Save £4.50 by buying all three Overseas Touring Guides 2020
Touring Europe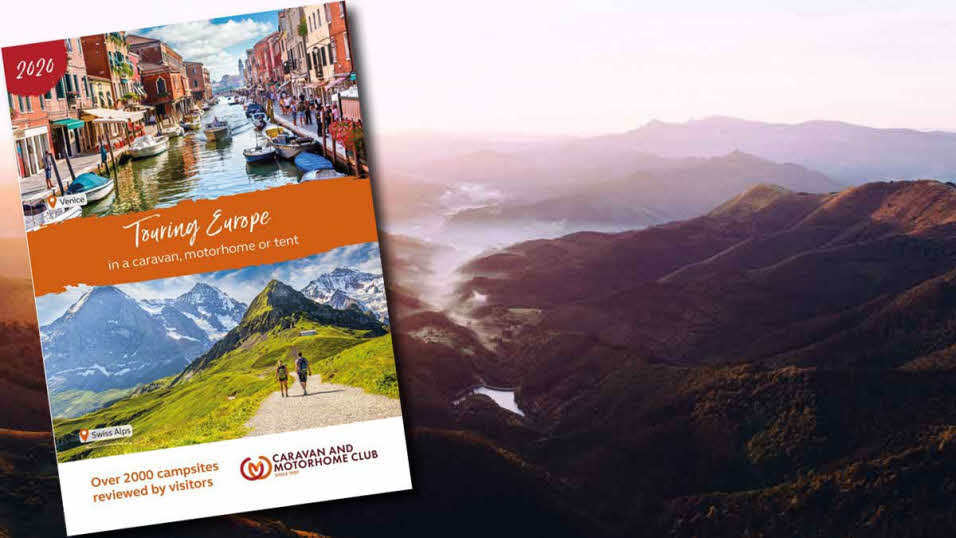 Choose from over 3,000 European sites
Spain & Portugal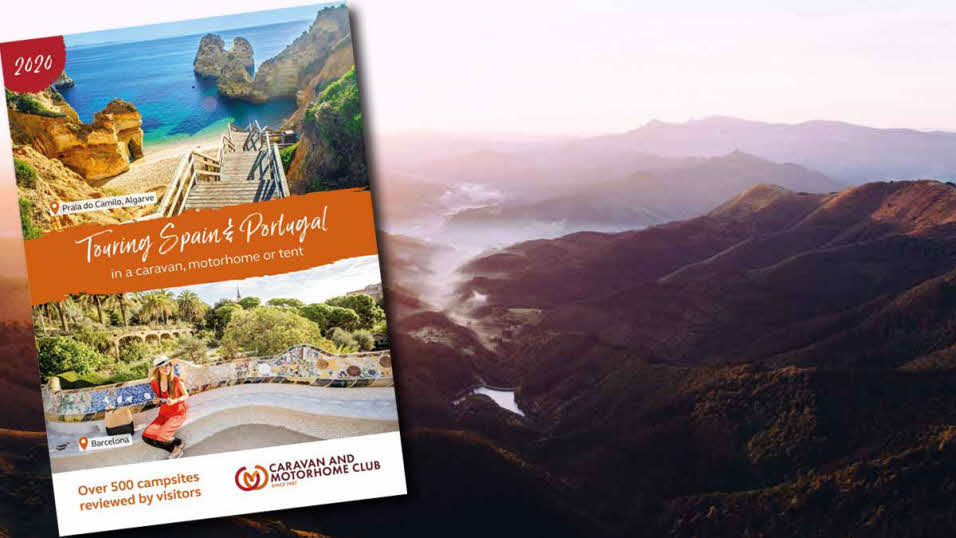 Find the best sites in Spain and Portugal
Touring France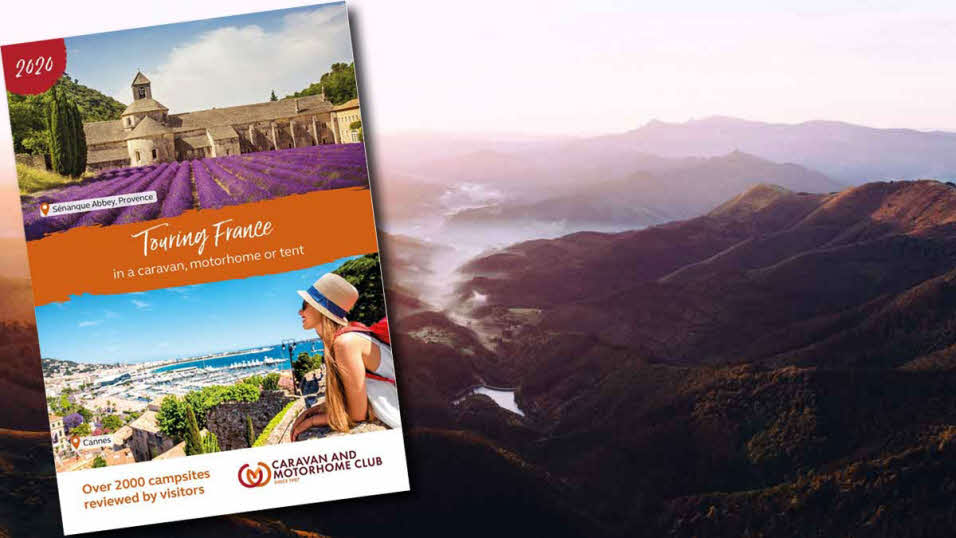 Over 3,000 French sites visited and reviewed by our members
Top questions
This is my first visit abroad with my caravan/motorhome. How can the Club help?
The Club's first time abroad section explains everything you need to know about going on your first overseas touring holiday.
Is the standard of overseas sites similar to that of the UK?
European sites are star-rated by local authorities and will have different standards and regulations to the UK. The Club's site inspectors ensure they are of a high standard for our members.