Be confident with our COVID Secure Commitment

Be confident with our COVID Secure Commitment


Committed to keeping you safe
In line with the latest government advice around Covid-19, we've changed some of the procedures on our Club campsites to ensure we keep members, guests and staff safe and well whilst touring with the Club.
Whilst some of our processes and procedures may be unfamiliar and some elements may take slightly longer than usual due to COVID Secure protocols, rest assured our usual high standards of friendliness and cleanliness will ensure you can continue to enjoy the great outdoors with us.
The devolved Governments across the UK have provided slightly different advice and requirements on Covid restrictions for each country. Please visit our latest updates page for specific guidance and requirements on our Club campsites in each country. The main differences are around face coverings, social distancing and social gatherings.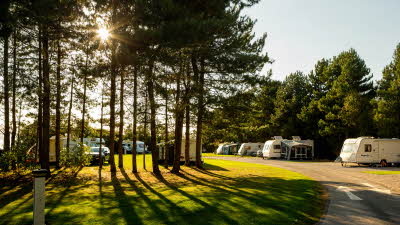 The latest frequently asked questions from members about staying with us during this time.