Caravan Design winners 2019
Caravan Design winners 2019
And the winners are...
Each year at the Motorhome and Caravan Show at the NEC in October, our team of Judges assess the Caravan Design Awards entrants based on everything from sitting comfort, standing headroom, kitchen design to storage and general safety.
The results for 2019 were announced at the NEC on Friday 19 October 2018. Take a look at the winners of the Caravan Design Awards 2019 below.
Any Pop Top Caravan
Gallery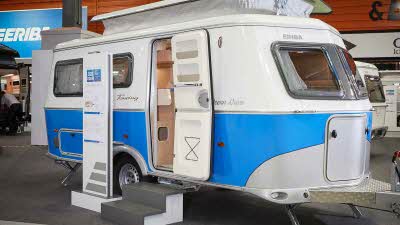 Winner image of exterior: Erbia Touring Troll 530 Ocean Drive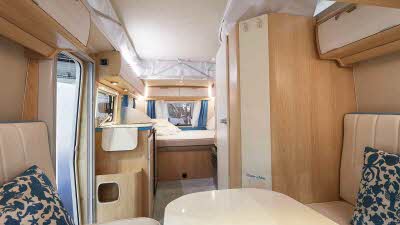 Winner image interior: Erbia Touring Troll 530 Ocean Drive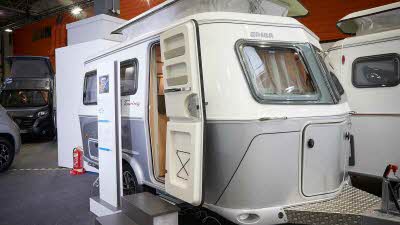 Second place image of exterior: Eriba Touring Triton 430 60 Edition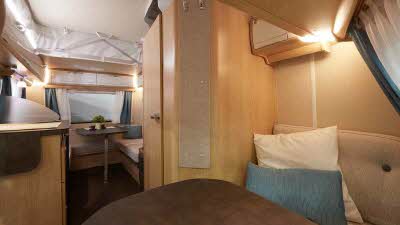 Second place image of interior: Eriba Touring Triton 430 60 Edition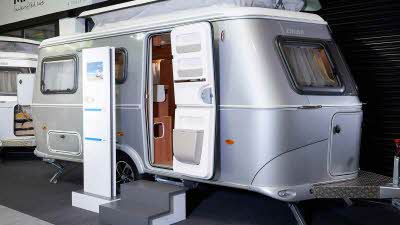 Third place image of exterior: Eriba Touring Troll 535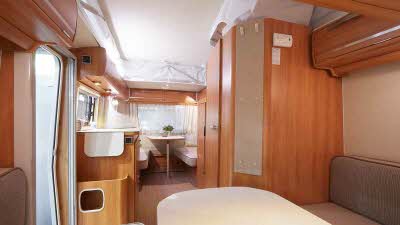 Third place image of interior: Eriba Touring Troll 535
Any Caravan Under £18,000
Gallery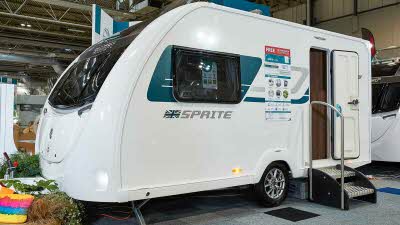 Winner image of exterior: Swift Sprite Alpine 2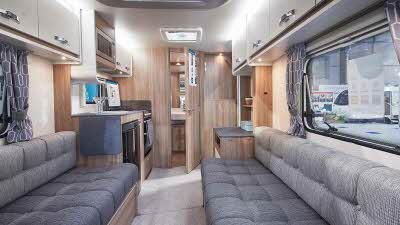 Winner image interior: Swift-Sprite-Alpine-2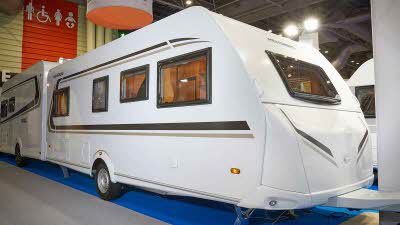 Second place image exterior: Weinsberg CaraOne 400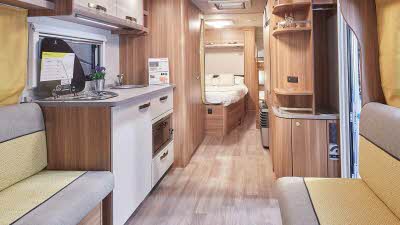 Second place image interior: Weinsberg CaraOne 400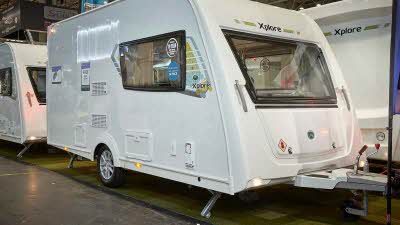 Third place image exterior: Xplore 422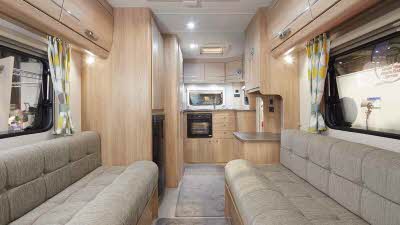 Third place image interior: Xplore 422
Any Caravan £18,000 - £21,000
Gallery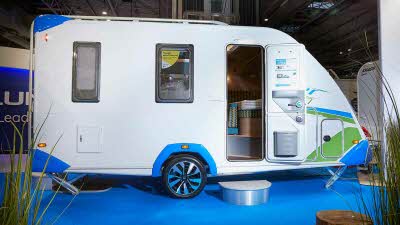 Winner image exterior: Knaus Sport & Fun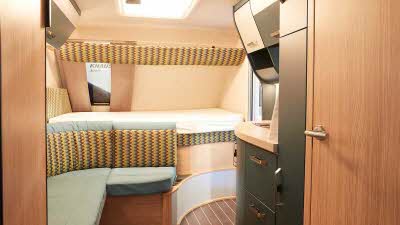 Winner image interior: Knaus Sport & Fun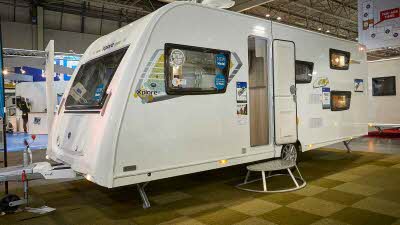 Second place image exterior: Xplore 586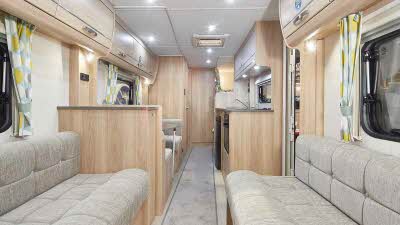 Second place image interior: Xplore 586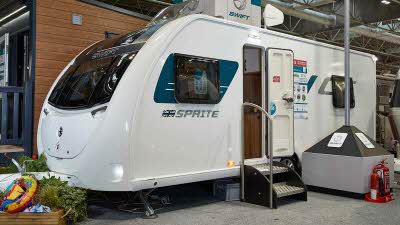 Third place image exterior: Swift Sprite Major 4 EB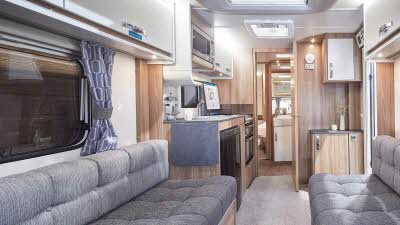 Third place image interior: Swift Sprite Major 4 EB
Any Caravan £21,000 - £24,000
Gallery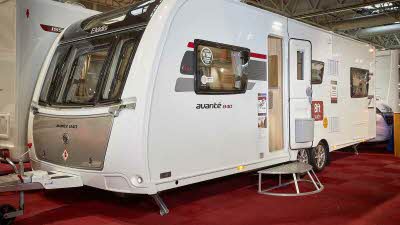 Winner image exterior: Elddis Avanté 840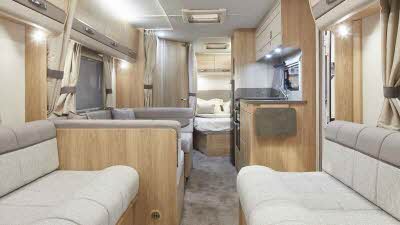 Winner image interior: Elddis Avanté 840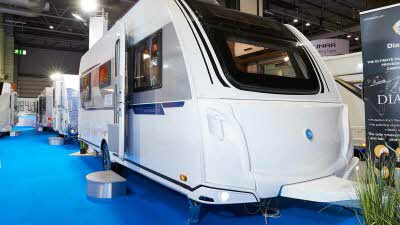 Second place image exterior: Knaus Sport Silver 540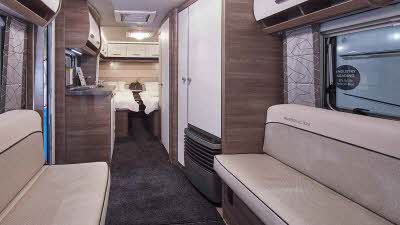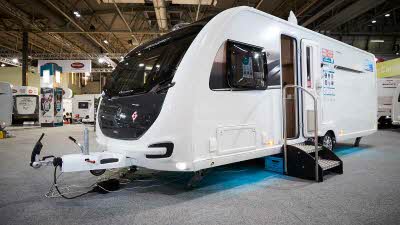 Third place image exterior: Swift Challenger 480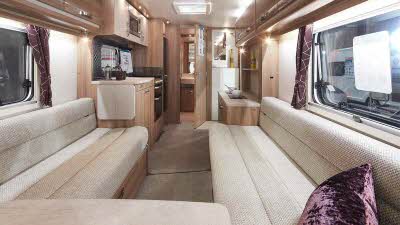 Third place image interior: Swift Challenger 480
Any Caravan £24,000 - £29,000
Gallery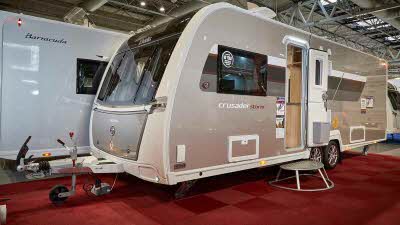 Winner image exterior: Elddis Crusader Storm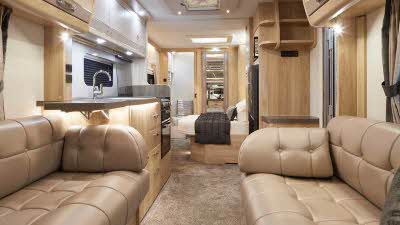 Winner image interior: Elddis Crusader Storm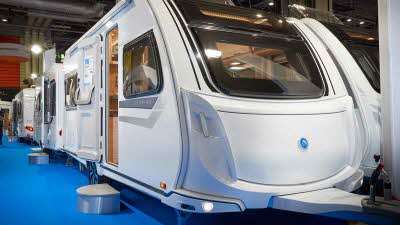 Second place image exterior: Knaus Sudwind 540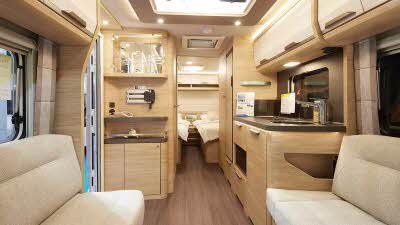 Second place image interior: Knaus Sudwind 540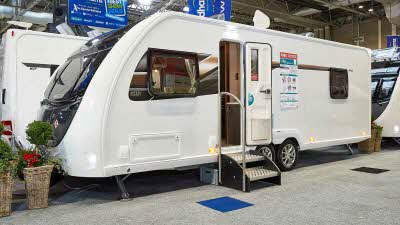 Third place image exterior: Swift Eccles 650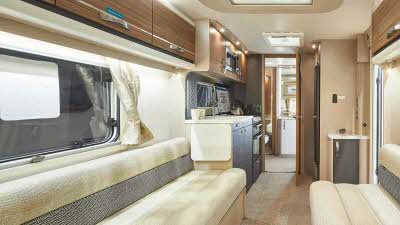 Third place image interior: Swift Eccles 650
Any Caravan £29,000 - £34,000
Gallery
Winner image of exterior: Bessacarr By Design 560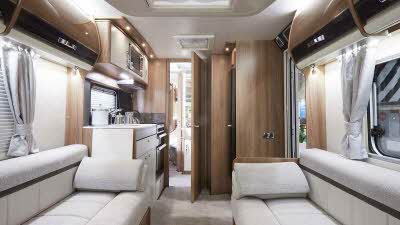 Winner image interior: Bessacarr By Design 560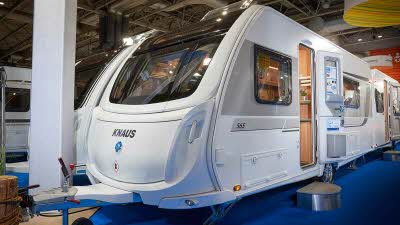 Second place image exterior: Knaus StarClass 565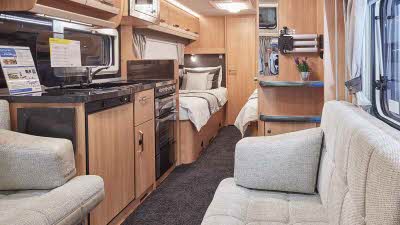 Second place image interior: Knaus StarClass 565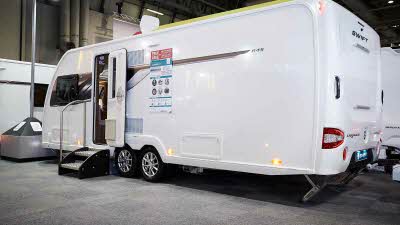 Third place image exterior: Swift Elegance 645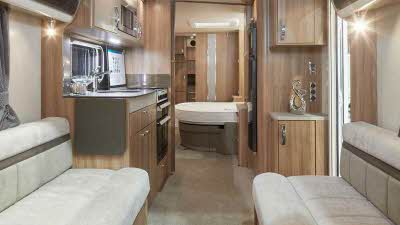 Third place image interior: Swift Elegance 645
Any Caravan over £34,000
Gallery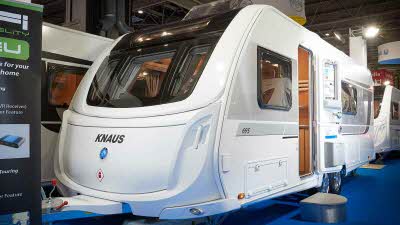 Winner image exterior: Knaus StarClass 695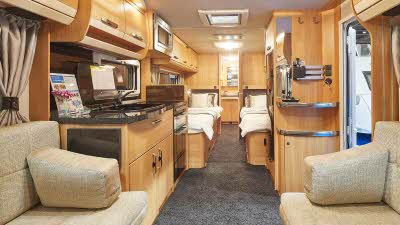 Winner image interior: Knaus StarClass 695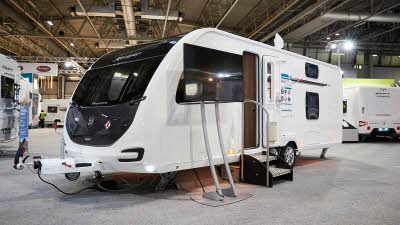 Second place image exterior: Swift Elegance Grande 655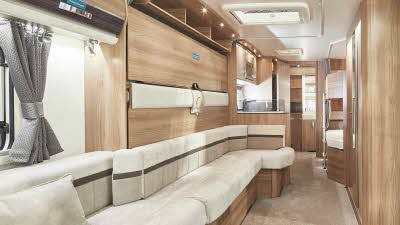 Second place image interior: Swift Elegance Grande 655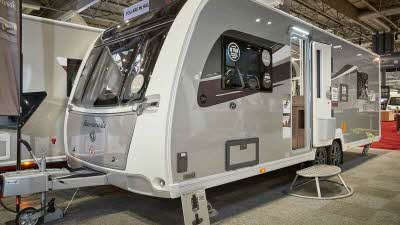 Third place image exterior: Buccaneer Barracuda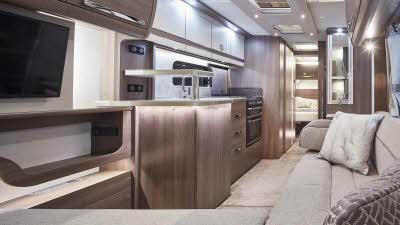 Third place image interior: Buccaneer Barracuda
Any Family Caravan
Gallery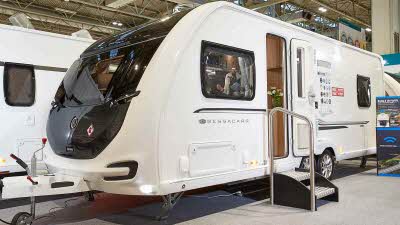 Winner image exterior: Bessacarr by Design 650

Winner image interior: Bessacarr by Design 650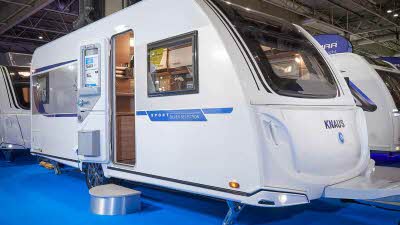 Second place image exterior: Knaus Sport Silver 500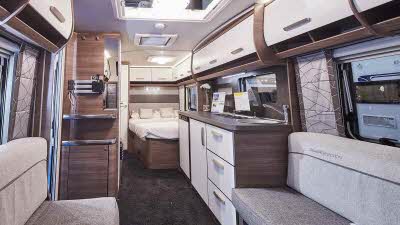 Second place image interior: Knaus Sport Silver 500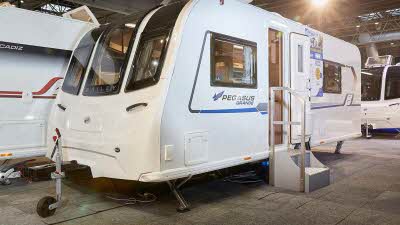 Third place image exterior: Bailey Pegasus Grande Rimini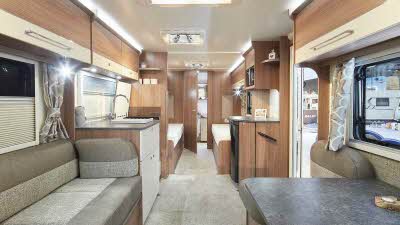 Third place image interior: Bailey Pegasus Grande Rimini
Any Large Family Caravan
Gallery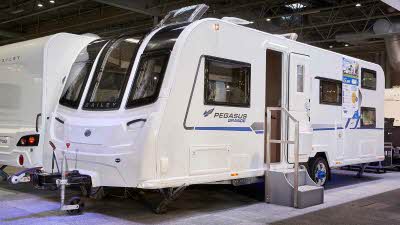 Winner image exterior: Bailey Pegasus Grande Palermo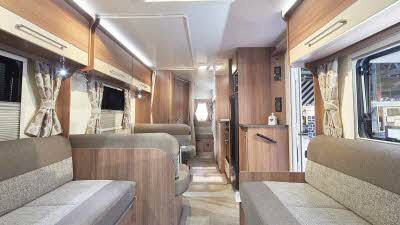 Winner image interior: Bailey Pegasus Grande Palermo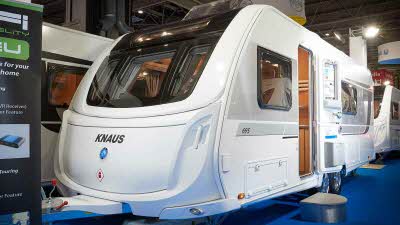 Second place image exterior: Knaus StarClass 695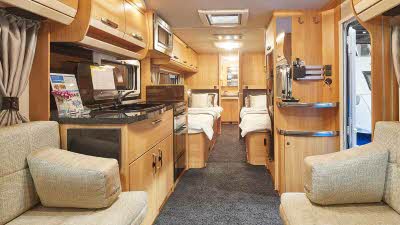 Second place image interior: Knaus StarClass 695
Third place image exterior: Swift Sprite Super Quattro FB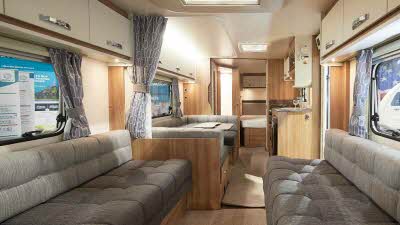 Third place image interior: Swift Sprite Super Quattro FB
Any Two Berth Caravan
Gallery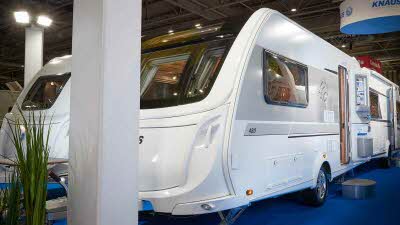 Winner image exterior: Knaus StarClass 480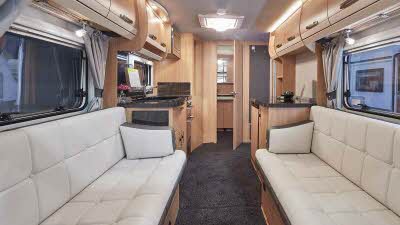 Winner image interior: Knaus StarClass 480
Second place image exterior: Bessacarr by Design 495
Second place image interior: Bessacarr by Design 495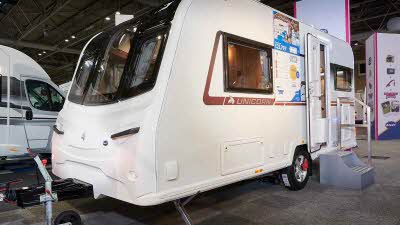 Third place image exterior: Bailey Unicorn Seville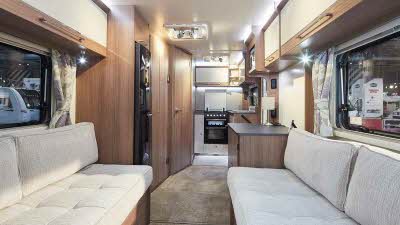 Third place image interior: Bailey Unicorn Seville
Any Caravan with Dedicated Bed(s)
Gallery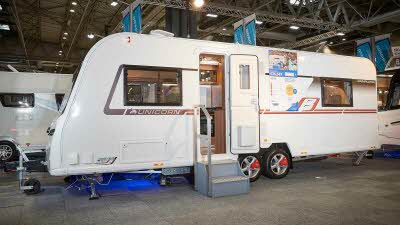 Winner image exterior: Bailey Unicorn Pamplona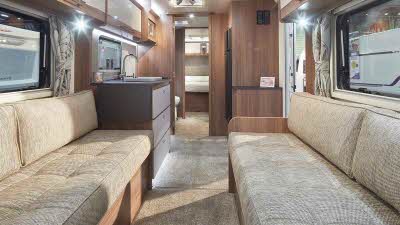 Winner image interior: Bailey Unicorn Pamplona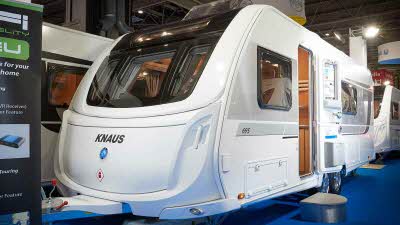 Second place image exterior: Knaus StarClass 695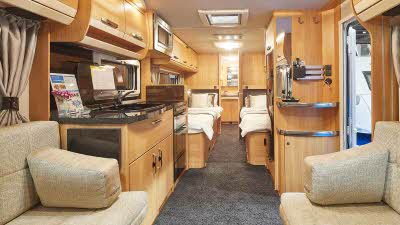 Second place image interior: Knaus StarClass 695
Third place image exterior: Bessacarr by Design 845
Third place image interior: Bessacarr by Design 845
Two Berth Dealer Special Caravan
Gallery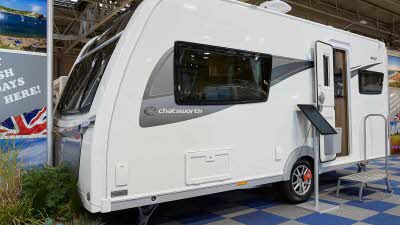 Winner image exterior: Glossop Caravans Elddis Chatsworth 462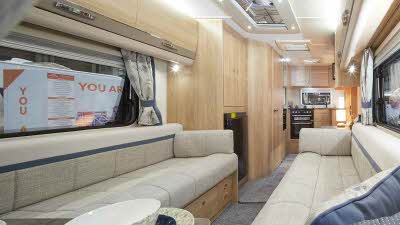 Winner image interior: Glossop Caravans Elddis Chatsworth 462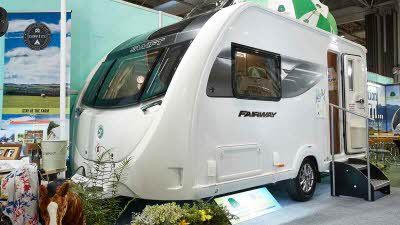 Second place image exterior: Broad Lane Leisure Swift Fairway 460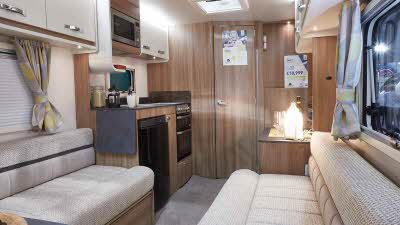 Second place image interior: Broad Lane Leisure Swift Fairway 460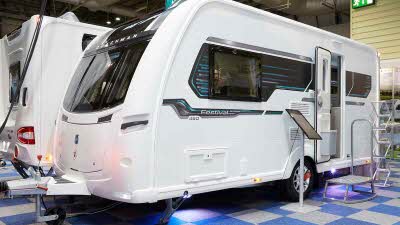 Third place image exterior: Glossop Caravans Coachman Festival 450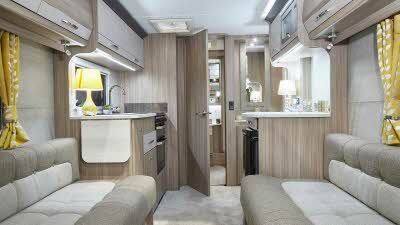 Third place image interior: Glossop Caravans Coachman Festival 450
Three or Four Berth Dealer Special Caravan
Gallery
Winner image exterior: Broad Lane Leisure Swift Platinum 580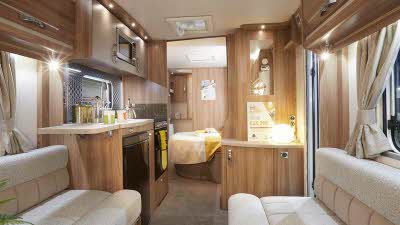 Winner image interior: Broad Lane Leisure Swift Platinum 580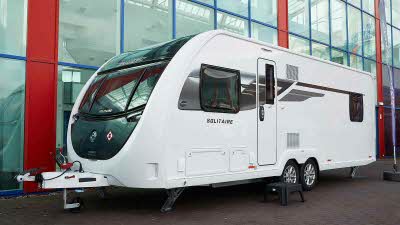 Second place image exterior: Lowe and Rhodes Leisure Swift Solitaire 635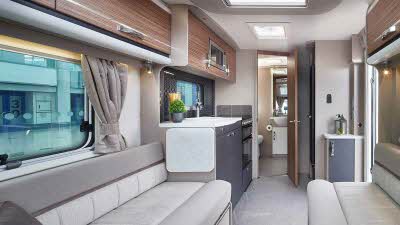 Second place image interior: Lowe and Rhodes Leisure Swift Solitaire 635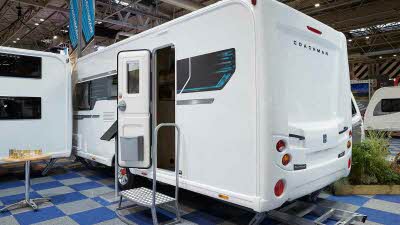 Third place image exterior: Glossop Caravans Coachman Festival 520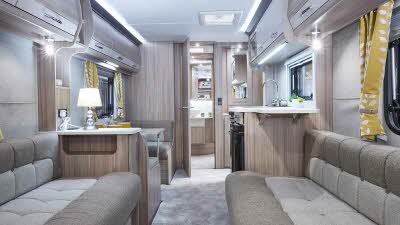 Third place image interior: Glossop Caravans Coachman Festival 520
Over Four Berth Dealer Special Caravan
Gallery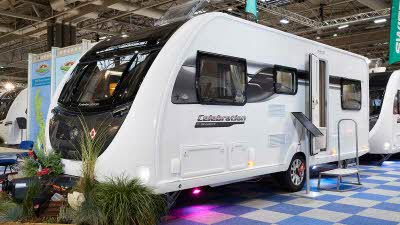 Winner image exterior: Glossop Caravans Swift Celebration 590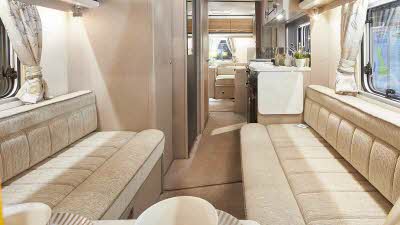 Winner image interior: Glossop Caravans Swift Celebration 590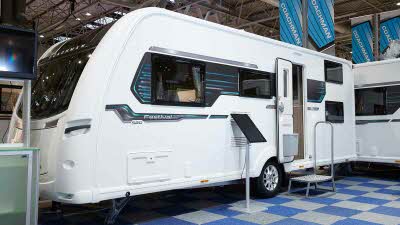 Second place image exterior: Glossop Caravans Coachman Festival 580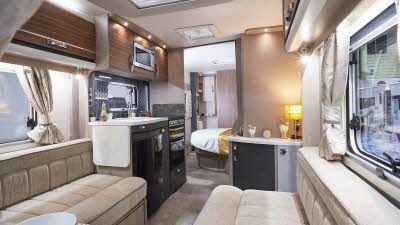 Second place image interior: Glossop Caravans Coachman Festival 580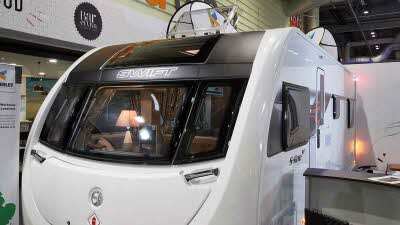 Third place image exterior: Kimberley Caravans Swift S-Line 850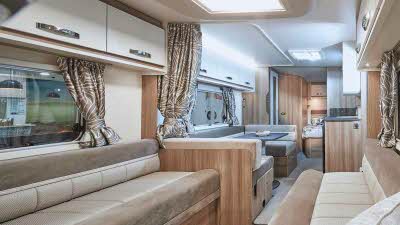 Third place image interior: Kimberley Caravans Swift S-Line 850
You might also be interested in