Caravan Design Awards
Caravan Design Awards
This year's best caravans
Our Caravan Design Awards are an annual competition for caravans, where manufacturers are invited to submit their tourers for evaluation. This year, we've evaluated the new caravans on the market and scored them out of five stars - our very first Caravan Design Awards Buyers' Guide!
Find out who took the top spots this year and compare to the new vehicles in our Towcar of the Year awards!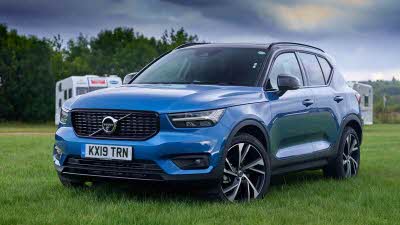 Find out which tested towing car should be top of your vehicle wish list for this year.