Look out for our new signage
19/05/2017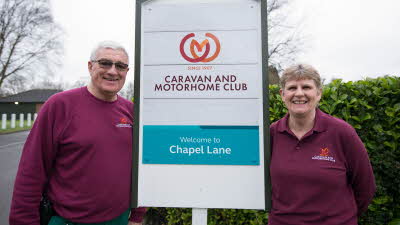 As part of our new identity, we have been updating our signage across our sites to reflect the new brand. CLs have updated their signage too - make sure you look out for the new logo on your travels.
Here's a reminder of what our new CL signs look like. Our new Club site signs are pictured above: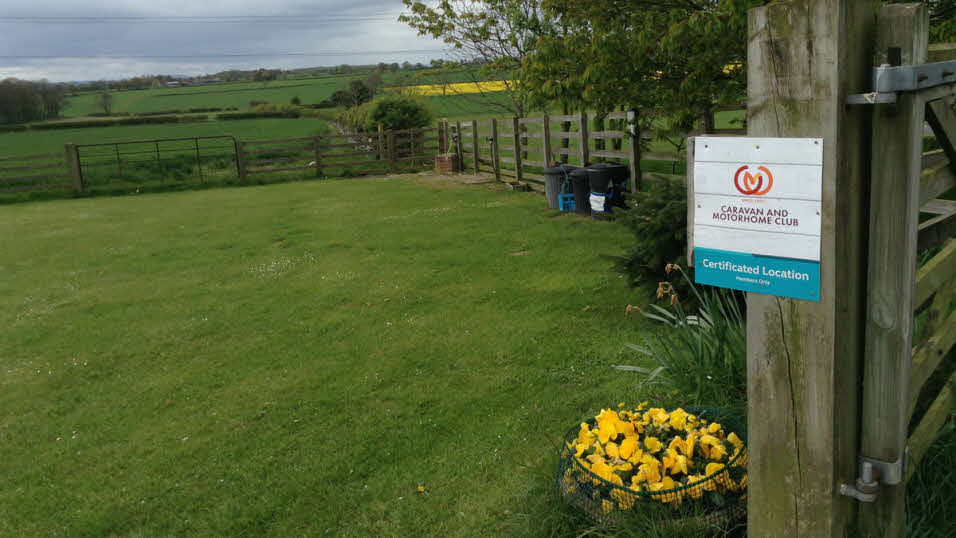 We recognise that some sites are harder to find than others, and we're looking at what we can do to improve signage across the network. As always your feedback is welcome to help us make improvements where possible.
Happy travels!