Sustainable advice on tour
Sustainable advice on tour
Tips to help you go a bit greener on your next holiday
We are all trying to do our 'bit' to become more eco-friendly and to live more sustainably, and not just at home or in our work environment but also when you're heading off on your holidays too!
Caravan and motorhome holidays reduce the need for air travel, saving tonnes of emissions every year, and if you're touring in mainland UK, the lack of ferry emissions will help as well. Take a look at our top tips and guidance for your next trip in the UK and abroad, as well as some eco-friendly innovations that don't cost the earth…literally!
Additional advice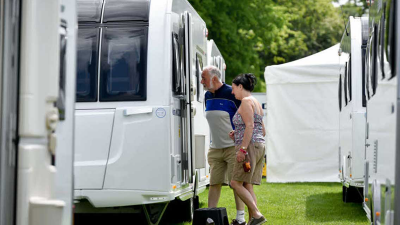 If you're in the market to purchase a caravan or motorhome, why not consider saving a pre-loved one and buying second-hand?
Making your touring vehicle more eco-friendly and upgrade it to fitted solar panels on the roof. You can use solar panels to charge the caravan's batteries when no main hook up is available, by using sunlight. Find out more about the best solar panel for your vehicle here. There are so many solar powered products that you could switch to inside your outfit, like toothbrushes, speakers and mobile solar powered charges. Give them a go and make your planet happy!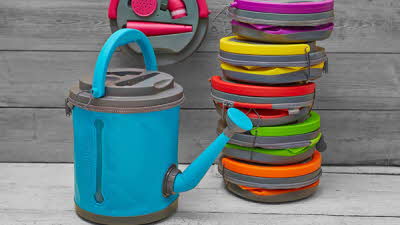 Look for alternatives to plastic tableware and use products made from bamboo or recyclable stainless steel. Our clever friends at Colapz have created collapsible products like storage containers, dog bowls, portable showers and more, all made from eco-friendly material. Taking up less space, they are perfect for use on the road. As a member, you even save 10% on your purchase.
Avoid single use plastic, like you would at home and invest in metal water bottles, which will keep your drink nice and cool too. Steer clear from the use of cling film at picnics, and try and avoid foil too! The most eco-friendly idea would be to use reusable wax paper to wrap your goodies in.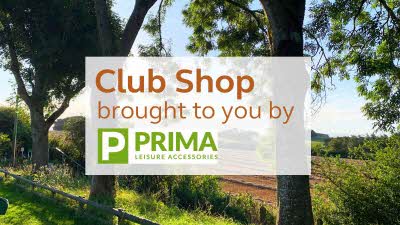 If you're stuck with the non-negotiable task of cleaning your outfit, look past the harsh chemicals you'd usually use and try out non-toxic alternatives which are biodegradable and safe to use. Don't forget, members save 10% on all purchases from the Club Shop - including cleaning products!