Camborne Certificated Locations
Situated in western Cornwall, the town of Camborne owes much of its prosperity to 19th century mining and visitors can still see this reflected in its culture and architecture.
Following the Town Trail will allow you to explore this and learn more about this interesting part of the world.
However, it's not all industrial heritage; there's Cornish countryside to explore along the South West Coast Path, including Hell's Mouth and Deadman's Cove from the smuggling days.
Families will also find there's plenty to do here. Base Camp offers 2,000 square feet of soft play, Cornwall Gold allows jewellery fans to watch pieces being shaped and Tehidy woods and country park offers nine miles of woodland trails, a cafe and a picnic area.
There's a music festival in Camborne every November and the end of Aril marks the annual Trevithick Day, with parades to celebrate the locally-born inventor of a road-travelling steam engine named Richard Trevithick.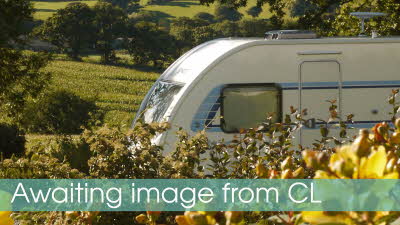 Certificated Location
Type of pitches: grass
Electric hookup available
Facilities
Dogs
Families
Working farm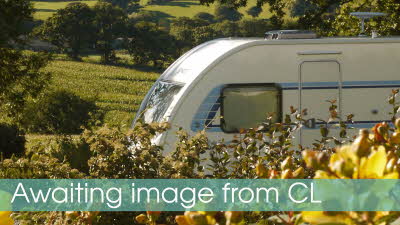 Certificated Location
Type of pitches: grass
Electric hookup available
Open 31 Mar 2019 to 31 Oct 2019
Earliest arrival time 10:00
Facilities
Peaceful stays
Working farm
Beach stays